What to do in Playa de Palma in October
Playa de Palma is a beautiful part of the island any time of year. But in October, it offers visitors a unique experience thanks to the smaller crowds, milder temperatures and vivid autumn colours. Keep on reading to discover why you should stay at Pabisa Hotels, only 300 metres from Playa de Palma, this October.
Live your best life by the sea
One of the best things about Mallorca is that you can enjoy the great outdoors all year-round. And if you ask us, the beach of Playa de Palma unfolds its true magic in October. While frying in the sun might not be on the cards, you can enjoy long walks along the shoreline or sit in the sand and listen to the waves. Thanks to the smaller crowds, you'll get to experience the authentic island beach life.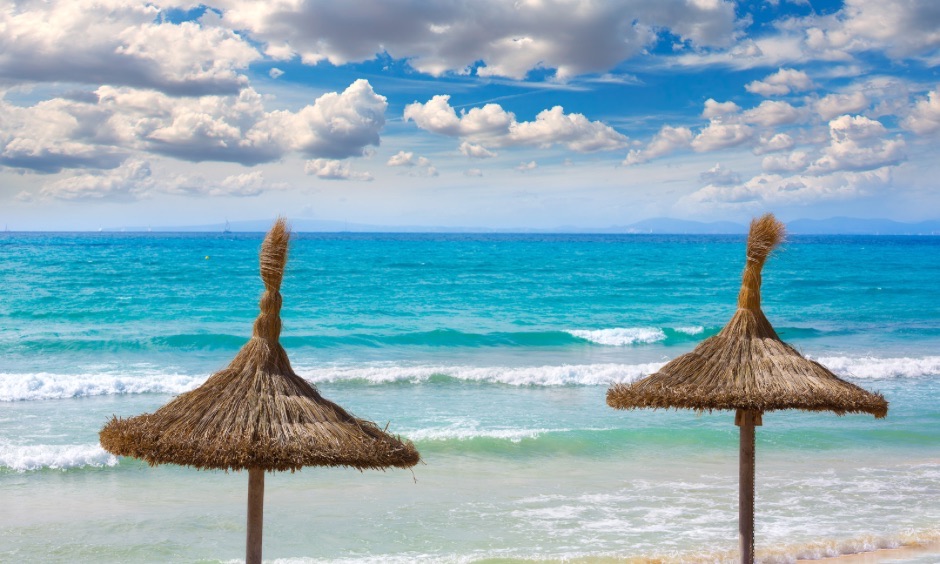 If you're a fan of kitesurfing, then you'll love this time of year as the wind tends to pick up a bit more, creating ideal conditions to zip along the water. Another great way to get to know the Med is by boat. Whereas in summer the boat trips from Playa de Palma are often crowded, you'll be able to enjoy a much calmer experience in October.
Cycle from Playa de Palma to Palma
Did you know that there is a fantastic cycle path which connects Playa de Palma to the centre of the Balearic capital? If you're looking for a fun way to spend the morning, then this is one activity you won't want to miss out on.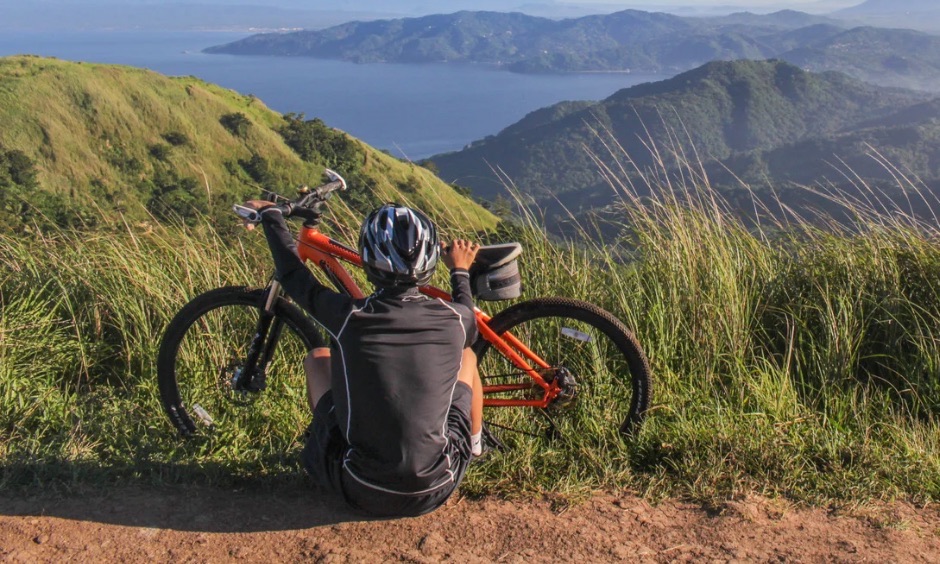 Thanks to the cooler temperatures, you won't find yourself longing to escape the summer heat during your ride. There are multiple places where you can rent bikes from, so make sure to speak to our reception team who can recommend the best bike stores.
Shop and dine to your heart's content
Playa de Palma is famous for its shopping and dining offerings. And in October, you can enjoy some delicious seasonal cuisine. We always say that autumn is the season of soul food on the island. That means hearty flavours that reflect the rich agricultural abundance (think Pomegranates and Pumpkins).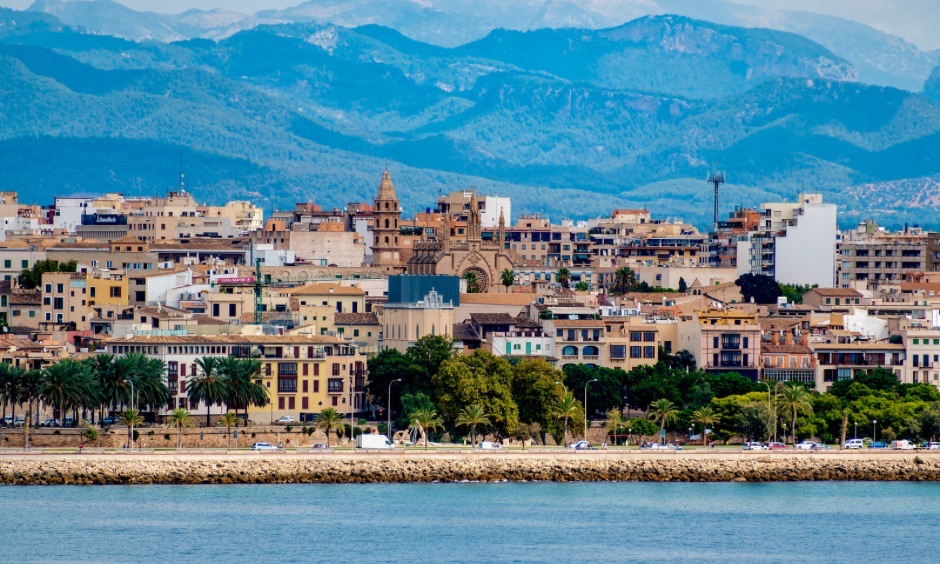 Your stay at Pabisa Hotels
Pabisa Hotels is a collection of 4-star hotels located only metres from the famous Playa de Palma. Offering guests all the comfort and amenities required for the holiday of their dreams, we are a top choice for your next island adventure. Book your 2024 Mallorca holiday now at pabisa.com.
Tags: Playa de Palma
---
All inclusive holidays Mallorcaall inclusive hotels Mallorcaall inclusive hotels Playa de Palmaholidays MallorcaPabisaPabisa HotelsPlaya de Palma