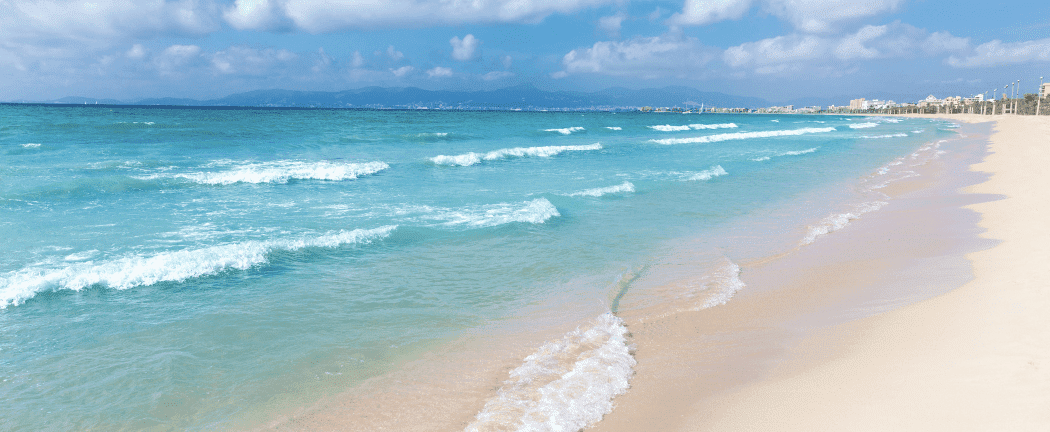 Discover Playa de Palma
Sea, sun & fun: three words that are synonymous with this beautiful island. It's no secret that Mallorca is a paradise of clear blue seas and idyllic beaches, which can be enjoyed year-round. If anything, you'll find yourself spoilt for choice. Luckily, one of the best beaches in the Balearics is right on your doorstep with a stay at our Pabisa Hotels. Discover the magic of the Playa de Palma now!
Your beach of dreams
Playa de Palma is a 6km-long resort going from Can Pastilla, to S'Arenal. It's about 10 kilometres away from Palma's centre, making it the perfect destination for those looking to explore the famous sights of this Mediterranean metropolis.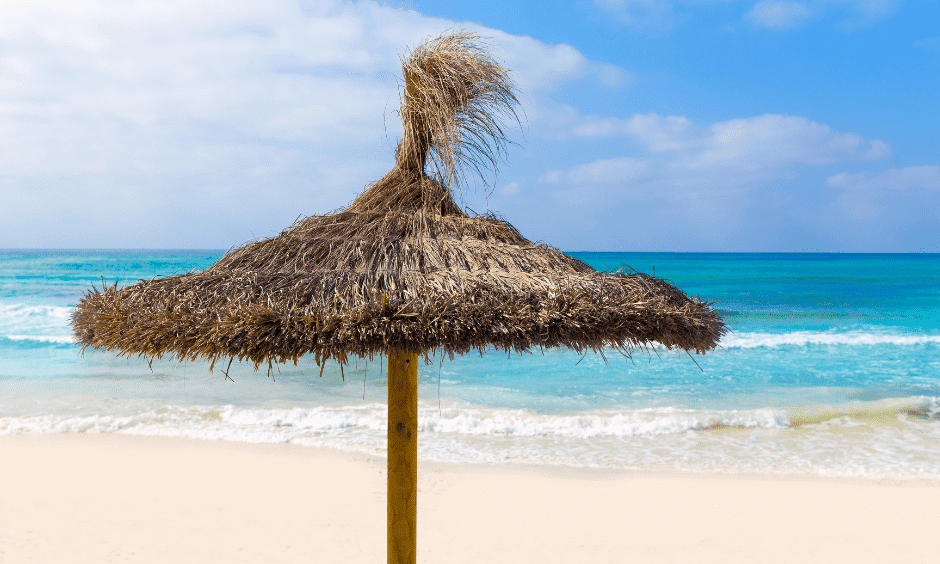 The beach itself offers everything the holiday heart desires. Think white sand beaches, shallow waters (which are great for you and your little ones) and amenities to keep everyone happy and entertained. There are also lifeguards stationed along the beach at regular intervals, while there are public restrooms and tons of shops and restaurants to fulfill your craving for a nice lunch or that need for a last-minute sunscreen purchase.
Fun for the entire family
Relaxation by the beach is the best type of relaxation if you ask us! So, grab that sunhat, your book and a bucket and spade for your little ones and feel the sand beneath your feet. You'll be pleased to know that there are plenty of areas where you can rent an umbrella and a sunbed for that enhanced island experience.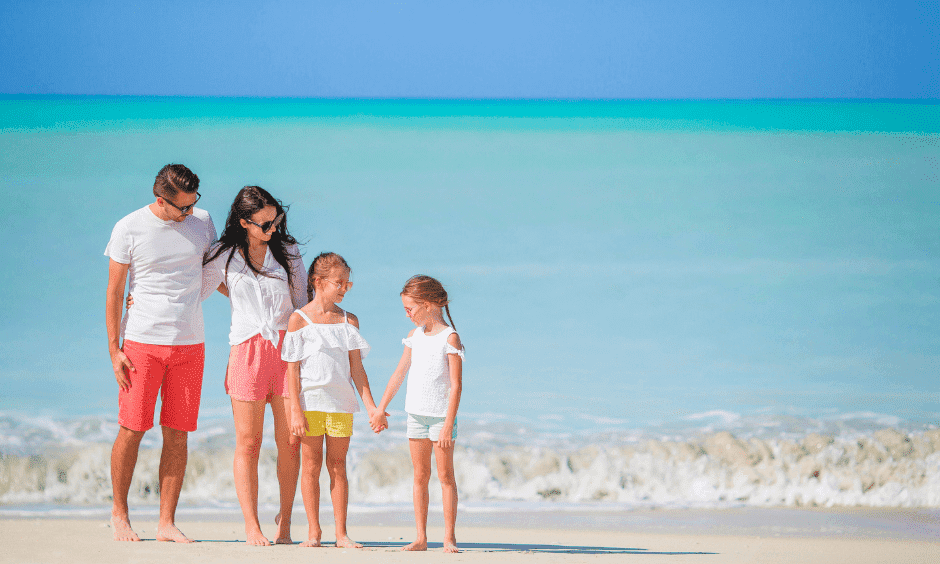 If lounging by the beach all day isn't really your thing, then we suggest you make the most of the many fab watersport's offerings. How about a little paddle boarding or kayaking adventure to test your physical strength? Adrenaline junkies should give paragliding or a tour on the jet ski a go. For something more leisurely, simply grab that snorkel and discover the marvelous underwater world that awaits (Mallorca's marine biodiversity is breathtaking). Many companies on the Playa de Palma also offer boat tours, so you can get out and explore the entire coast line.
Your stay at Pabisa Hotels
Would you like to know the best part? Playa de Palma is also home to our four all inclusive hotels. Check them out and get the best deal directly by booking through our web.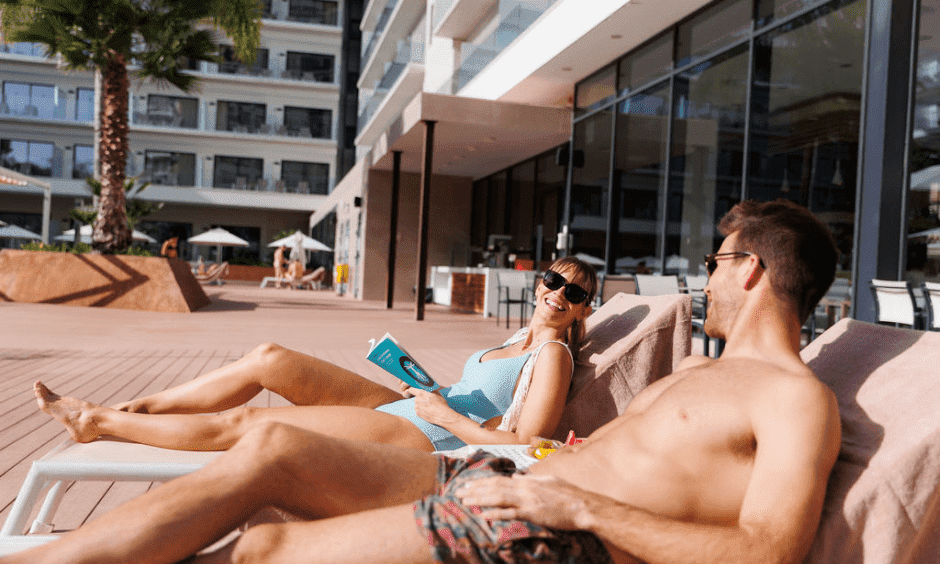 We're looking forward to welcoming you for that dreamy beach holiday at Pabisa Hotels!
Tags: Pabisa Hotels, Playa de Palma
---
all inclusive hotels Mallorcaholidays MallorcaMallorca holidaysPabisa HotelsPabisa MallorcaPlaya de PalmaSandSeaSun