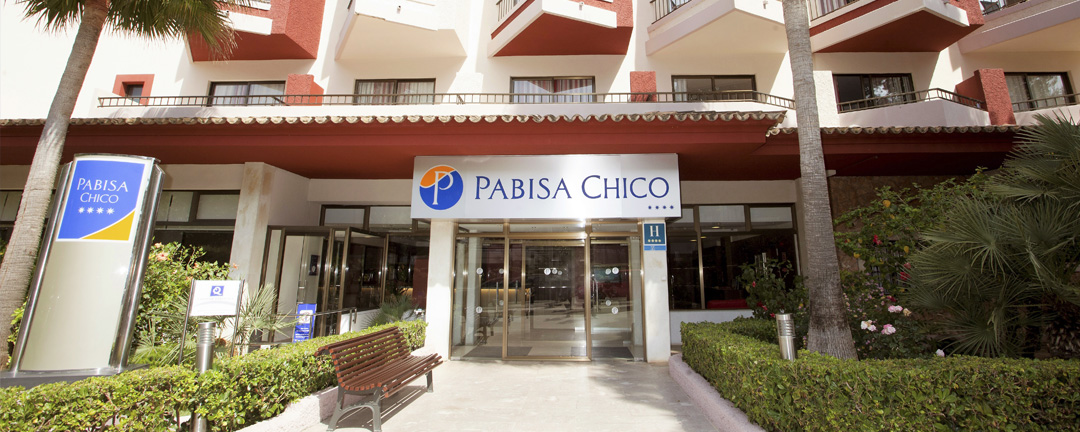 Season 2019 at Pabisa: we are ready!
Winter time on the island is lovely, because it means that we're getting ready to start yet another wonderful season at Playa de Palma.
Our Pabisa Hotels are the perfect holiday destination for every time of the year. If you visit us during the winter, you'll be able to enjoy the best facilities for cyclists at our hotel, making our hotels the place-to-be for amateur and professional cyclists from all over the world.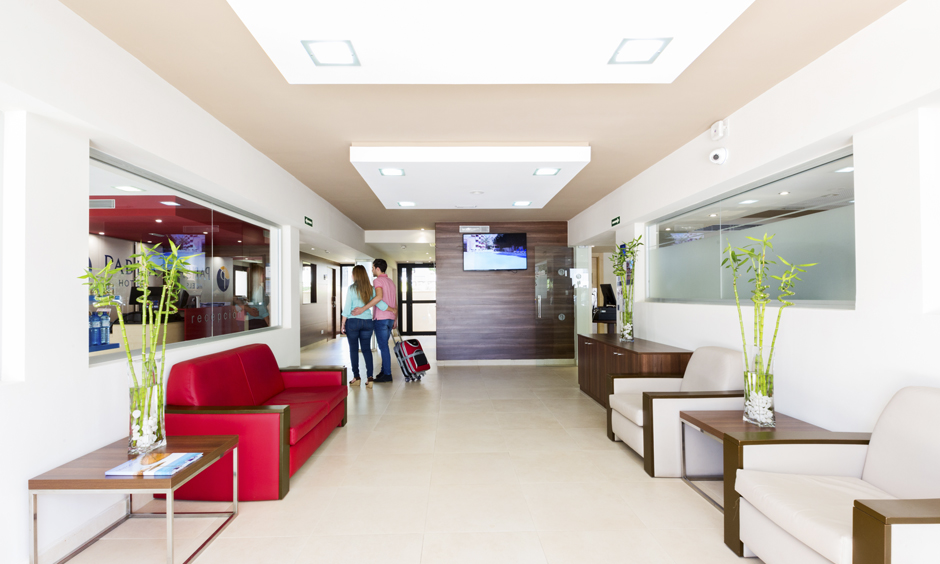 If you're all set to come in spring, you'll not only enjoy a lovely weather and tons of fun activities, but you'll also be the first ones to jump into the pool or go to the beach. Yes, please! We're in! If you visit us in summer you probably already know what it's all about: pool, beach, cocktails & fun. Pabisa Hotels are the best all inclusive hotels at Playa de Palma for you to enjoy an idyllic holiday. And if you're planning on visiting in autumn, you will still enjoy lovely sunny days, long walks by the beach, nice dinners at delicious restaurants and all the Pabisa-all-incusive services we've got for you!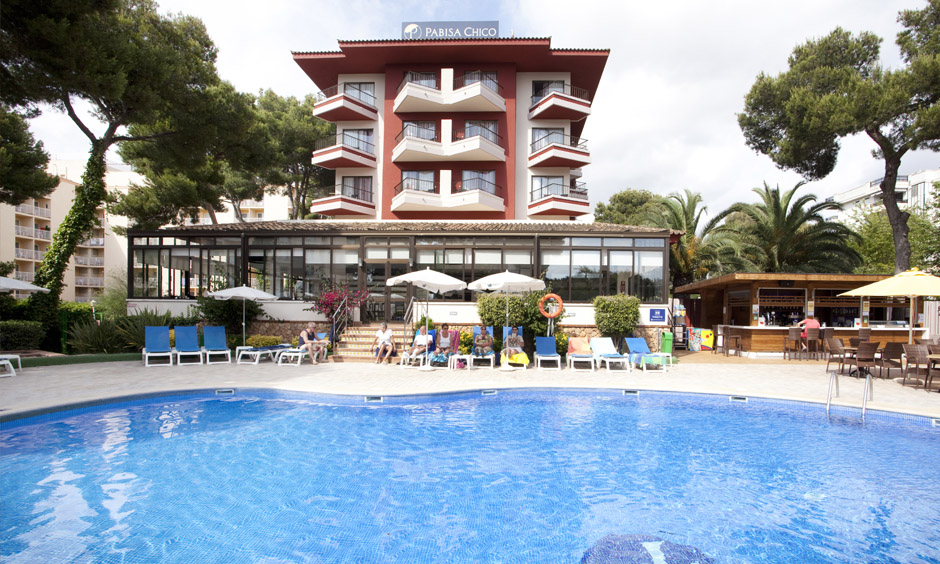 So one thing is for sure: you'll never be wrong when booking a holiday at Pabisa Hotels! And this 2019 season will be something very special. As we recently told you, we've got some big news for our Pabisa Bali (find out by clicking here), we are working on a spectacular new hotel called Pabisa Bali Park and we have some surprises and improvements at all our Pabisa Hotels at Playa de Palma.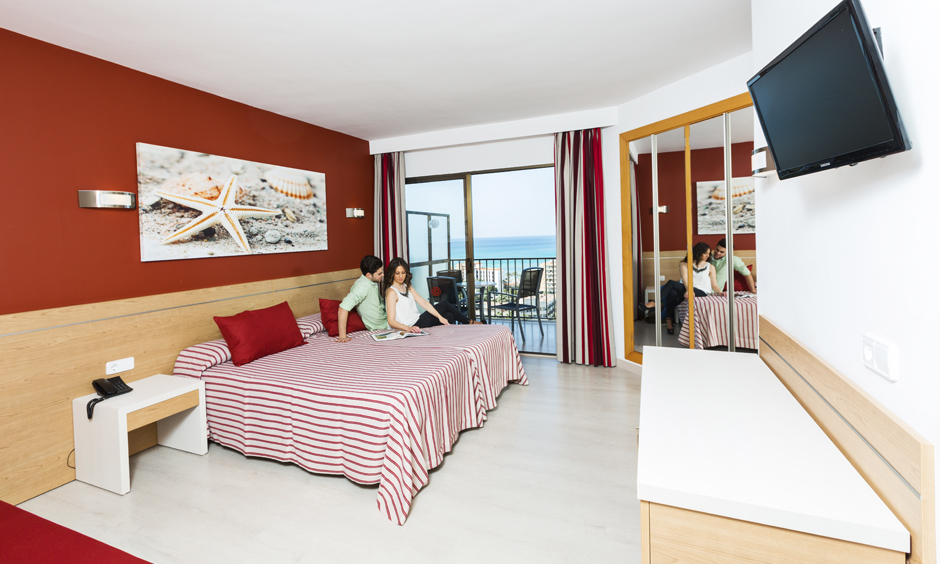 It's on! On February, the 15th our Pabisa Chico and Pabisa Orlando  open their doors to welcome you and officially kick off the #PabisaSeason2019. Are you ready? If you haven't booked your all-inclusive holiday in Mallorca for 2019, you're still in time to get it for the best price. Go visit www.pabisa.com, check out our special offers and come visit!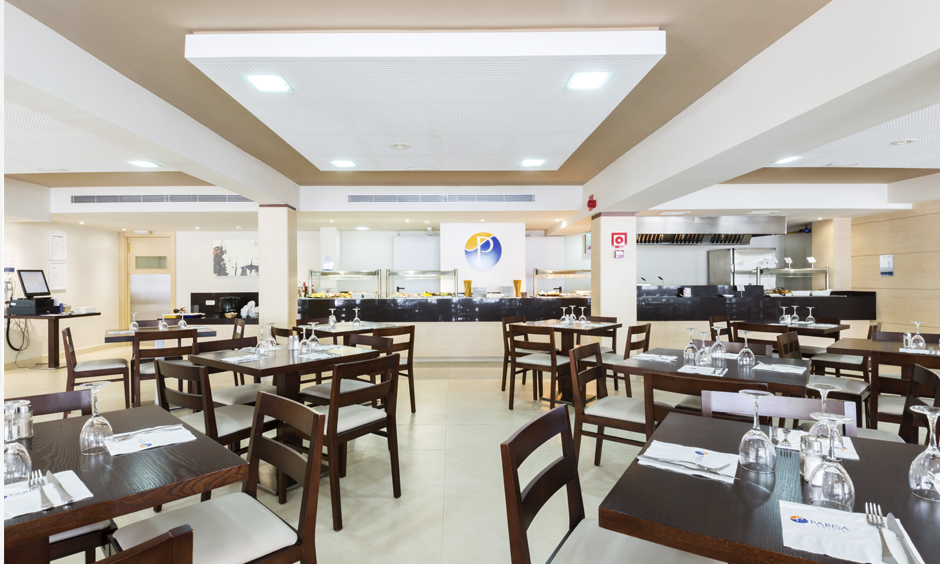 Tags: Pabisa Hotels
---
all inclusiveAll inclusive holidays Mallorcaall inclusive hotel Mallorcaall inclusive hotel Playa de Palmaall inclusive hotels Mallorcabeaches Mallorcabest all inclusive hotels Mallorcabest beaches Mallorcafamily holiday Mallorcaholidays MallorcaHotels Playa de PalmaMallorca hotelsMallorca with kidsPabisa BaliPabisa Hotels MallorcaPabisa Hotels Playa de PalmaPabisa MallorcaPalma de MallorcaPlaya de Palma