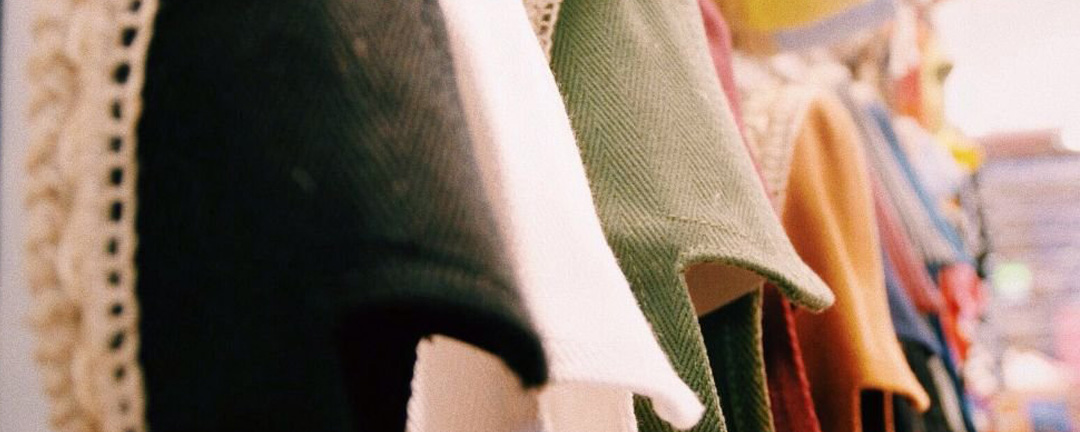 Souvenirs from Mallorca
Are you visiting Mallorca this summer? There's tons of things that you'll be doing! As you already know, our blog is filled with ideas, suggestions and recommendations about what to do while staying with us at Pabisa Hotels. Of course, the area of Playa de Palma is our area of expertise, but we also know that this island has a lot to offer, which is why we give you plenty of ideas to enjoy North, South, East and West of Mallorca.
But today we won't talk about activities or ideas to have a wonderful holiday, we'll talk about what to take home when leaving Mallorca. We think that everyone can take a piece of our island home and this is why we're giving you our ideas of…
The best souvenirs from Mallorca
Flor de Sal
If you enjoyed Majorcan gastronomy, you will be pleased to hear that we have a product that it is easy to take home with you and gives your meals a very special flavour. We're talking about 'Flor de Sal', This is a natural salt of the highest quality, rich in minerals, which has become a refined gourmet product.
The Flor de Sal d'Es Trenc salt is extracted from the Es Trenc and Salobrar de Campos nature reserve and you'll be able to purchase it all over the island in gourmet shops.
Majorcan pearls
Pearls from Mallorca are part of the island's tradition and history. For decades, the island has been producing artificial pearls, becoming one of the most well-known pearl producer in Europe. The Surface of Majorcan pearls is smooth and it has a harder and therefore more robust surface than natural pearls so neither perspiration, make-up, perfume, heat nor cold can damage it.
Majorica and Orquídea are the most renewed Majorcan pearls shops that you will find all over the island, where you can buy pearls combined with Mediterranean elements.
Ibizan espadrilles
Comfy, fashionable and traditional! These shoes have been running in the Mediterranean fashion trends for a long time. Handmade on our sister-island, 'espadrilles' are made of leather, textiles and different fabrics.
The best part about Ibizan espadrilles is that after two days, the leather expands to get the exact shape of your feet, offering you a super comfy and fashionable way of walking through Summer.
Tags: Mallorca