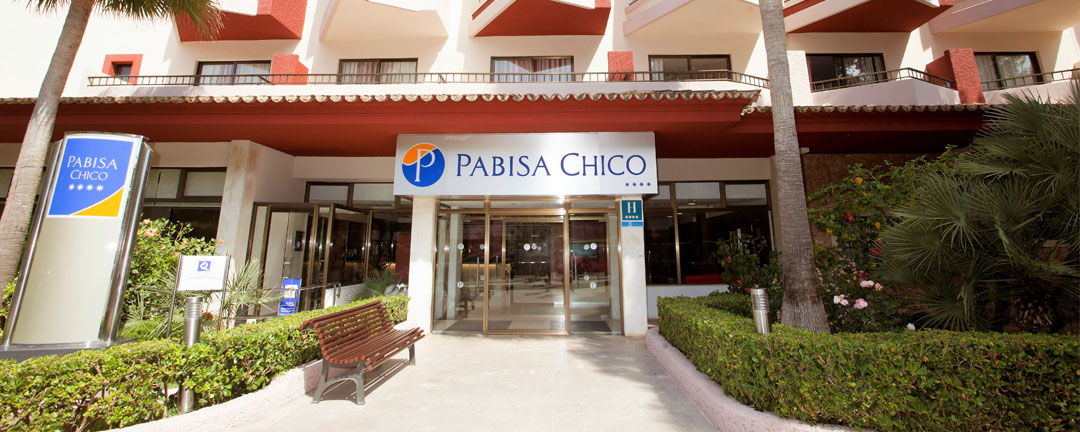 Special offers: book Pabisa at the best price!
Do you know what we care about the most? It's your happiness and wellbeing. Pabisa Hotels, as you already know, is a total of four (growing to five soon) all inclusive hotels and apartments offering you a unique holiday at Playa de Palma. What makes our holiday-experience extra special is what you know as the 'all inclusive plus program'. This program was specially designed to offer you everything a regular all inclusive program does with some extra features. This means that you will have everything you need at the hotel AND also a long list of fun activities outside the hotel to enjoy during your holiday.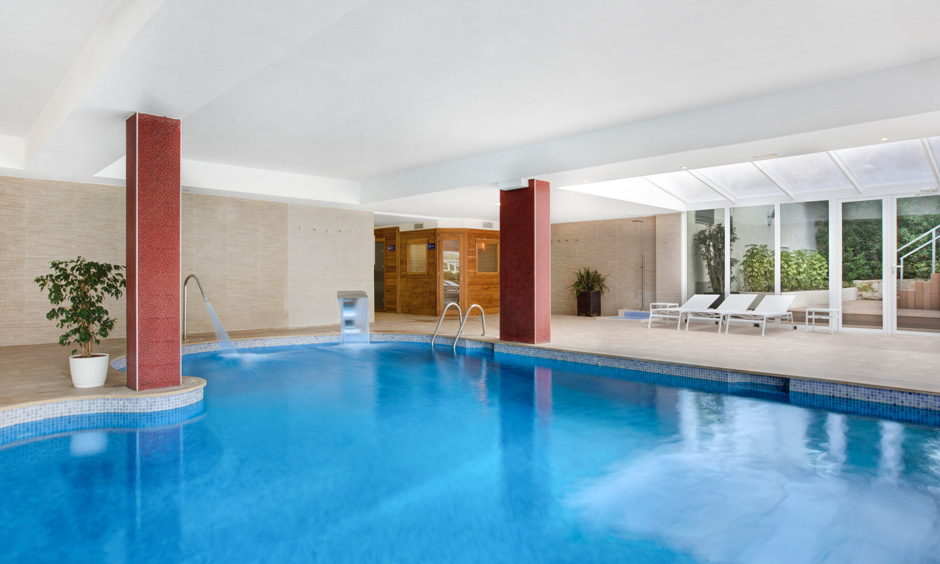 This includes visiting Mallorca's biggest waterpark, having a closer look at sealife at Palma Aquarium, going for a nice dinner at 'La Brasserie' and going for a fun mini golf adventure with the whole family. You can see exactly what is waiting for you when booking 'all inclusive plus' by clicking here.
But, as we were saying, your wellbeing and happiness always come first. And to everyone who has visited one of our Pabisa Hotels already, we can only say this: THANK YOU FOR CHOOSING US! It is amazing to see how many clients come back one year after the other, being all set up for the #Pabisaexperience over and over again.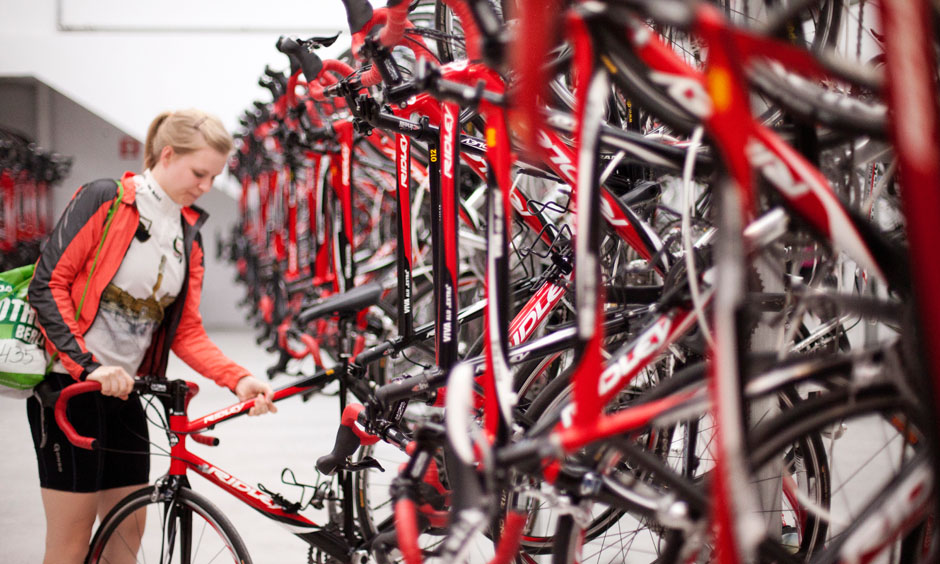 And today we would like you to know that there's always a special offer waiting for you to enjoy Pabisa at the best price. On our web, you'll se a section called 'offers', which is where we post our monthly special prices and offers for you to stay at Pabisa Bali, Pabisa Orlando, Pabisa Sofia, or Pabisa Chico.
It is really important that you keep an eye on our 'offers', as we surprise our guests with great prices all year around. You will see some great deals to visit in summer, spring, winter and autumn. And this is exactly where you'll always find our 'early booking' offers.
If you're ready to have a wonderful time and visit one of our Pabisa Hotels to enjoy a great Mallorca-holiday, don't hesitate any longer and check out our special offers today!
Tags: Playa de Palma
---
all inclusive hotels Mallorcaall inclusive hotels Playa de Palmaall inclusive Mallorcabest hotels Mallorcabest hotels Playa de PalmaMallorca hotelsspecial offers Pabisaspecial offers Pabisa Hotels playa de Palmaspecial offers Playa de Palma