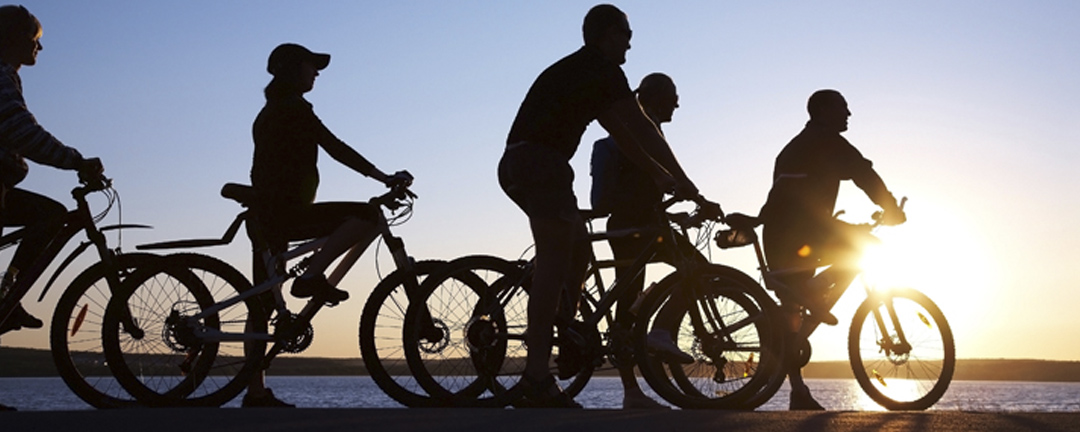 Spring in Mallorca – the perfect time for a cycling holiday
Mallorca is known as one of the best destinations in the world for road cycling. Its perfect roads, changing terrain and year-round warm weather attract many cyclists. There are routes suitable for cyclists of all levels. Also, some knowledge and training is essential before cycling in Mallorca, as the roads in some areas are congested and less comfortable to ride.
Pabisa Bikes – the cycling centre you need
At Pabisa Hotels we have a cycling center that offers bicycle storage, maintenance and repair. In addition you will also be able to enjoy organized excursions all over the island and a large equipped gym specially designed for our cyclists.
In our facilities you will find a complete station for cyclists (Pabisa Bikes), thanks to the alliance with Bicycle Holidays. Pabisa Hotels cycling packages include: vacation packages, menus and picnics adapted for cyclists staying at one of its hotels. Click here to find out more about Pabisa Bike!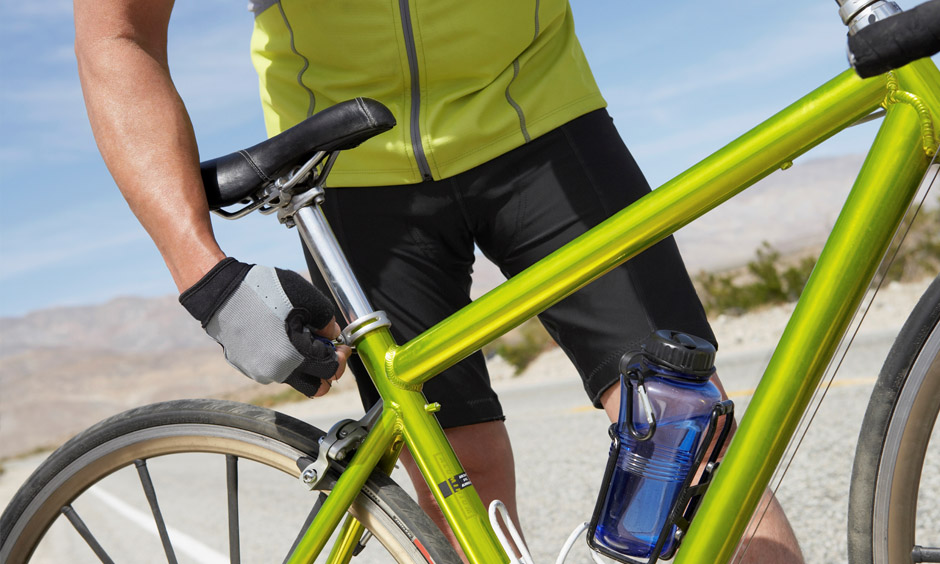 Best hotels in Playa de Palma
Pabisa Hotels offers four all-inclusive hotels in Playa de Palma, a smart location from where a large number of cycling routes depart. At Pabisa Hotels we try to offer different alternatives for all types of clients and for those cyclists who come to Mallorca to enjoy their favorite sport.
Our hotels are:
Hotel Pabisa Bali Park and Tower which is located right in the center of Playa de Palma, the beach is only a few meters away and the capital of the island, Palma, can be easily reached by bus.
Apartahotel Pabisa Orlando that has spacious and modern apartments located in the center of Playa de Palma.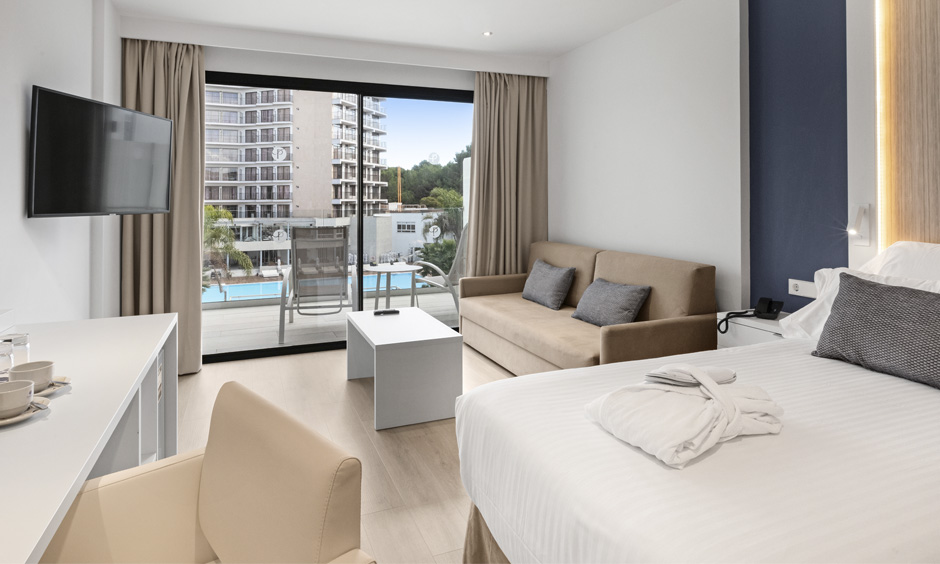 Pabisa Chico Hotel, which is a 4-star hotel where you can enjoy our All Inclusive program and located a few meters from the beach.
Hotel Pabisa Sofia located just 300m from the beach and 12 km from the historic center of Palma de Mallorca.
Recently we've also opened Aubamar Suites and Spa, a new 5-star spa hotel in Playa de Palma, with more than 5,000 m2 of Mediterranean gardens with swimming pools and relaxation areas.
Tags: Mallorca, Sports & Leisure
---
All inclusive holidays Mallorcaall inclusive hotels Mallorcaall inclusive hotels Playa de Palmacycling center Mallorcacycling holidays Mallorcacycling holidays Playa de Palmacycling hotels Mallorcacycling in Mallorcacycling Mallorcacycling teamsholidays MallorcaMallorcaPabisa BikesPabisa HotelsPabisa MallorcaPlaya de Palma