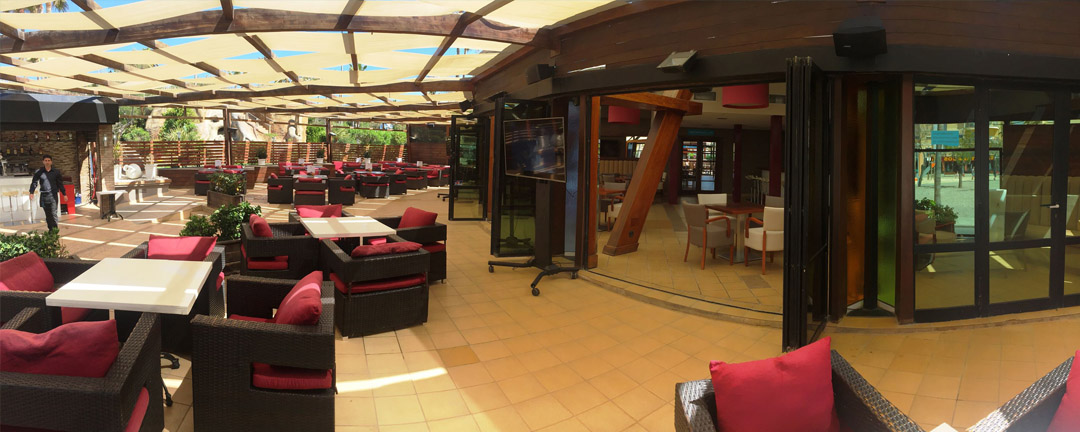 Steakhouse at Playa de Palma: discover La Brasserie
Are you a meat-lover? Do you enjoy fine gastronomy? We're really pleased to let you know that when you come visit Playa de Palma, you'll be surrounded by many restaurants and bars, offering you a great holiday-experience.
As you already know, at Pabisa Hotels we're all about our guests' happiness. And to keep all our guests happy, we constantly share tips for all our guests to make the most of the holidays spent at one of our all-inclusive hotels.
Even though we have everything you need (and a little bit more) at our Pabisa Hotels, we also know it's really nice to go out for dinner every once in a while. This is why we would like you to get to know the best steakhouse at Playa de Palma.
This is La Brasserie, Steakhouse at Playa de Palma
Located inside the Nova Beach Lounge complex, La Brasserie serves delicious meat dishes in a delightful atmosphere. Everyone who's into good meat (just like we are) knows that it's good to have a nice steakhouse under your sleeve when going on holidays.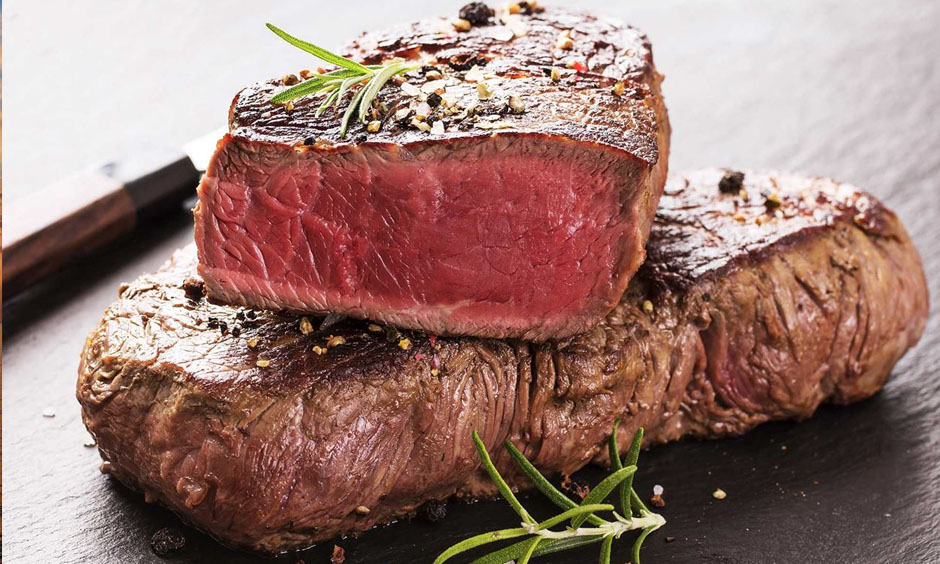 La Brasserie is the perfect venue for a romantic dinner for two or for a meal with friends or with the family. With a great service and a complete menu where you'll find local and international dishes, La Brasserie is the perfect spot to enjoy a nice dinner by the beach.
La Brasserie uses local produce and combines this with exciting new textures and flavours. And if you need some extra-good-news, here it goes: when booking our all-inclusive plus program, you'll get one lunch and one dinner for free at La Brasserie, any day of your stay!
If you need further information about La Brasserie or how to get there from any of our Pabisa Hotels, we'll be happy to help you out at our front desks!
Tags: Playa de Palma
---
All inclusive holidays Mallorcaall inclusive hotel Playa de PalmaPabisa HotelsPalma Restaurantsrestaurants Mallorcarestaurants Playa de PalmaSteak House MallorcaSteak House Playa de PalmaSteakhouse Playa de Palma