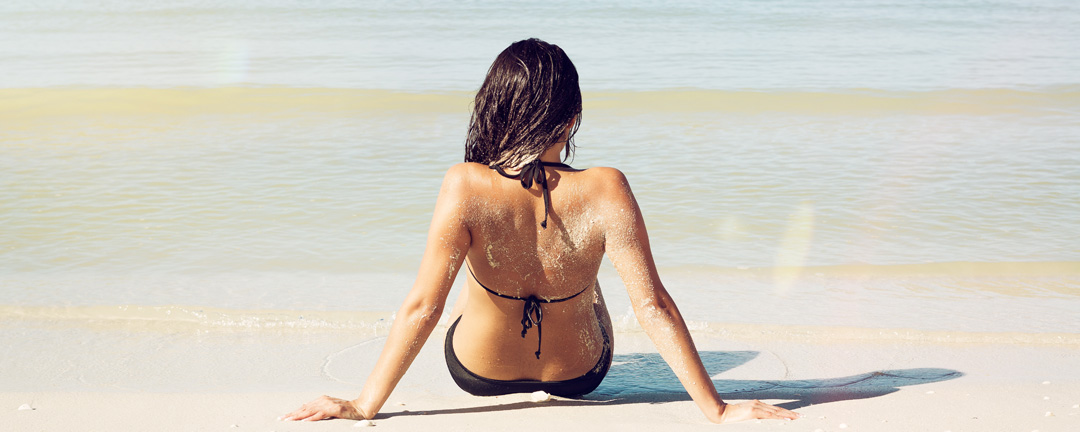 Summer starts earlier in Mallorca!
We've got a big secret. But you have to promise you won't tell anyone. Ready?
Summer starts earlier in Mallorca! No scientific study has actually confirmed this, but we, Majorcans, have this big secret and we are really happy to share it with all the #Pabisalovers, because we think this is something you just need to know.
What do we mean when we say 'Summer starts earlier'? Well, here's why

Summer time starts earlier in Mallorca
Officially the Summer starts on June, the 21st. This year, it's a Thursday and we're sure the three following months will give us tons of ever-lasting memories to hold on to when the Winter is back.
But here, on this sunny island, Summer actually starts much earlier. Even though the average temperatures don't officially rise until June-July, the Summer feeling and the good times start already in May. With temperatures rounding about 22º and the sun shining, we can happily say we start the Summer season earlier and also finish it later.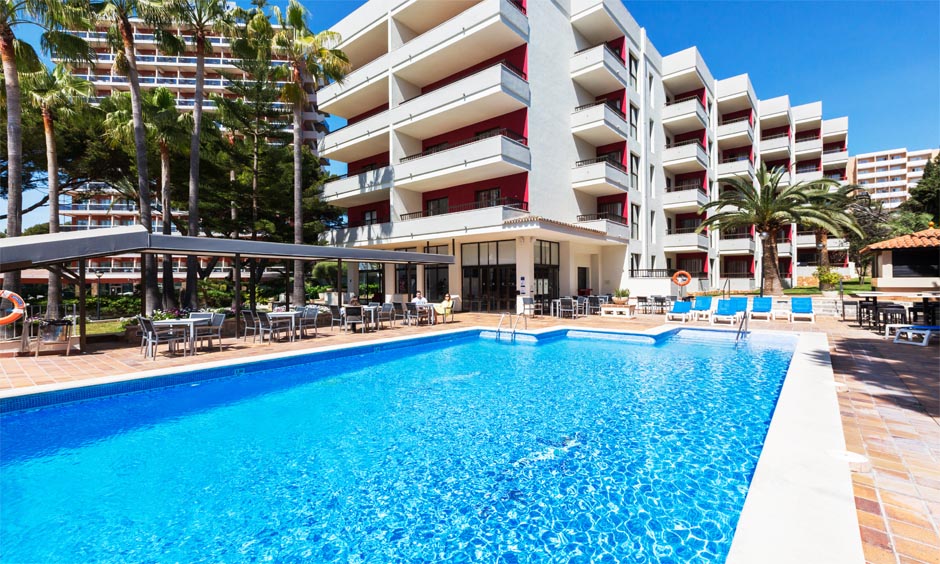 April is a tricky month, as you can run into beautiful sunny days, but also sometimes have some rain and cold, but May marks the beginning of the sunbathing days in Mallorca. You have to remember that we got 300 days of sunshine on this island and it's May when the sun starts actually heating up, so we can enjoy the beach or lay by the pool. The only downside is that the water temperatures are still pretty low and only the bravest ones dive into the sea. But after a while laying in the sun, we can easily imagine you jumping into the pool or diving into the Mediterranean Sea. We have to be honest and tell you that at our four all inclusive hotels at Playa de Palma we've got many group of Friends and children jumping into the pool even when we, Majorcans, are not ready to go for it! It's all a matter of perspective!
So, now that you know that Summer starts earlier in Mallorca, we would like to cordially invite you to book your Spring-Summer holiday on the island at one of our Pabisa Hotels, where we will take excellent care of you due to our all-inclusive plus program & guarantee you tons of fun!
Tags: Playa de Palma
---
All inclusive holidays Mallorcaall inclusive holidays Palmaall inclusive hotel Playa de Palmaall inclusive Playa de Palmabeaches MallorcaMallorca holidaysPabisa BaliPabisa HotelsPabisa Hotels all inclusivePlaya de PalmaPlaya de Palma holidaysSummer holidaysSummer in MallorcaSummer Mallorca