A Sunny Winter on Mallorca
Mallorca is known as the perfect summertime destination. But many people don't know that Mallorca is also a fantastic spring-, autumn- and wintertime escape. One of the reasons why is because the weather, while cooler, reaches a comfortable temperature for outdoor activities. It's true that, during these three seasons, temperatures are mild, varying anywhere from single digits, to mid- or even high teens – perfect for cyclists and walkers who want to enjoy nature without breaking too much of a sweat.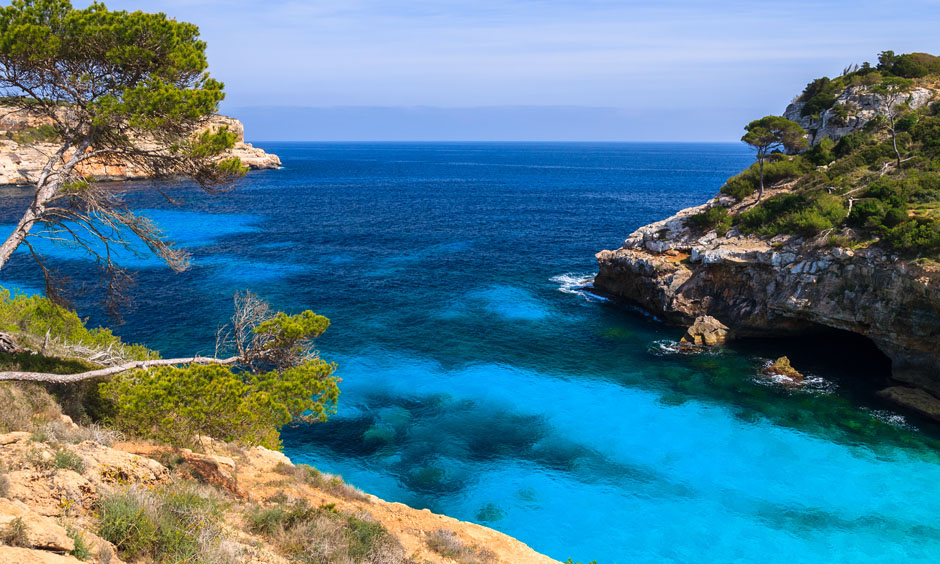 Carry on reading to discover 3 reasons why we loved Mallorca in Winter!
1. The festive spirit is all around
People often think that they won't experience the Christmas atmosphere on Mallorca. But the opposite is true. Mallorca is a great place to soak up the Christmas vibes and revel in the festive cheer. Palma in particular comes to life with its stunning display of Christmas lights that line the Paseo del Born. There are even some quaint Christmas markets where you can enjoy a glass of mulled wine and do your Christmas shopping. On that note, Palma is an incredible place to buy all your gifts, thanks to its world-class offering of shops and boutiques.
2. You can explore in peace
While we do love the buzz that abounds in summer, there is nothing quite like exploring the sights without the crowds. Meander through some of the usually packed Tramuntana villages, like Valldemossa or Deià, and all you'll hear is the chirping of birds and the chatter of locals going about their daily business. It's a truly unique experience that will transport you back in time and give you a glimpse of the authentic Mallorca.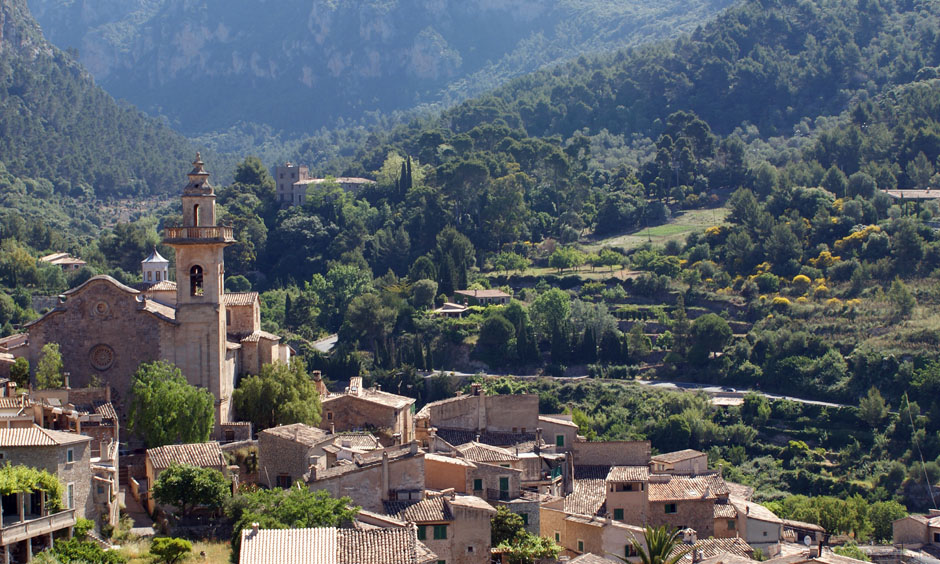 Another thing that changes in winter are the beaches. Where sunchairs stood only recently, you will now only find walkers enjoying an afternoon stroll in the sand. Smaller beaches will likely be completely empty and are the perfect location for a cosy picnic (we'd still recommend wrapping up nice and warm though).
3. Nature rebounds and awakens anew
Due to the heat of the summer months, Mallorca's landscapes can feel a bit tired. That changes in winter. Come December, the landscapes are rejuvenated. The grass is greener, nourished by the increased rainfall. In January, the almond trees put on a colourful display that will captivate you.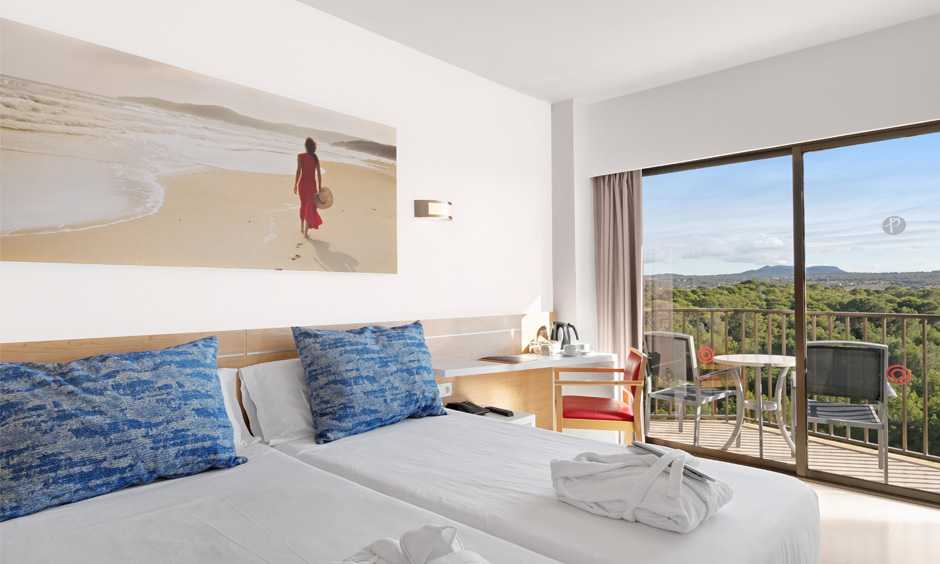 Discover Pabisa Hotels now. All of our hotels are located near the Playa de Palma and the famous party venue Bierkönig, 5 kilometers from the airport and 12 kilometers from the island's capital, Palma.
Opening dates:
Pabisa Bali Park & Tower: 10/02/2023
Pabisa Chico: 10/03/2023
Pabisa Sofia and Pabisa Orlando: 31/03/2023
Tags: Mallorca, Pabisa Hotels
---
All inclusive holidays Mallorcaall year holidays Mallorcaholidays MallorcaMallorca in winterPabisa HotelsPabisa MallorcaPlaya de Palmawinter holidays MallorcaWinter Mallorca