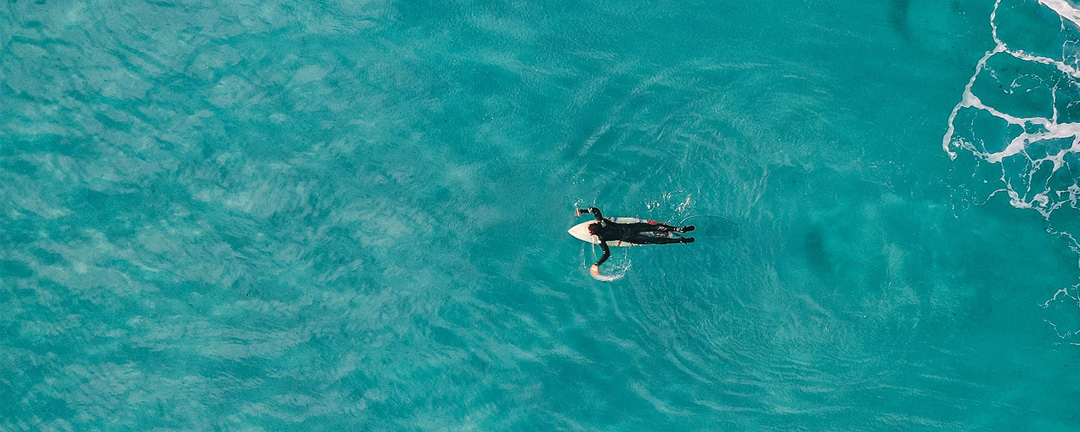 Surf, kite surf and windsurf season in Mallorca
Are you into surf, kite surf or windsurf? You will absolutely love to hear this! Mallorca is a Mediterranean piece of Paradise known all over the world for its magnificent beaches and lovely weather. Its natural scenery wins over thousands of hearts every season by offering a unique combination of outdoor activities, a thriving gastronomic scene and charming villages from North to South and West to East.
Surfing season on Mallorca
And if you're the active type and happen to fancy water sports such as surfing, kite surfing or wind surfing you will be thrilled to know that the surfing season on Mallorca is actually fully on! The best months to practice surf, kite surf or windsurf on Mallorca are October, November, December and January.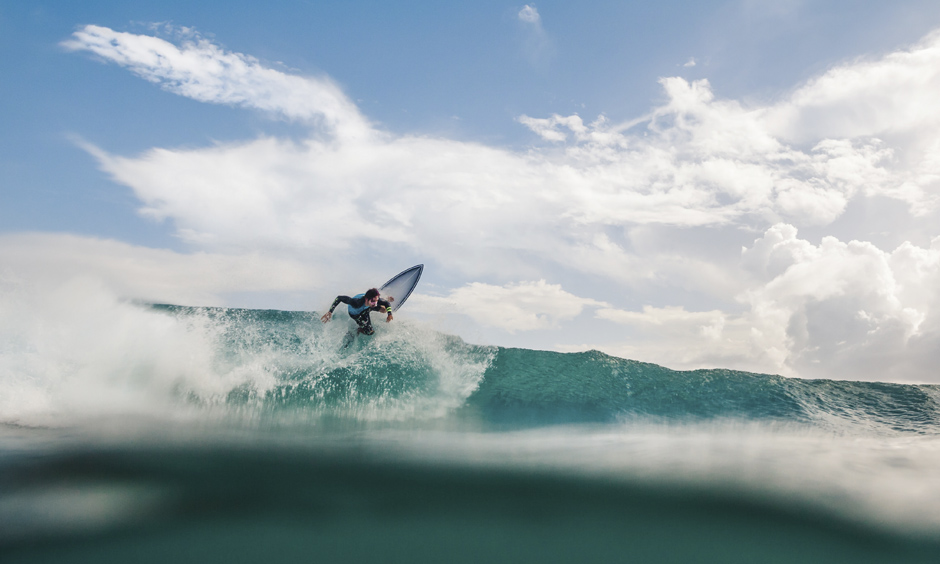 During the colder months the island welcomes waves and wind like it usually doesn't have in summer, becoming an idyllic destination for surfers from all over Europe who visit Mallorca to ride those perfect waves or let the wind do the talking when taking out their kite or windsurfing material!
Water temperature during the colder season on the island drops to about 15 degrees, which is why you will need a wetsuit to dive into Majorcan waters.
Where to surf, kite surf or windsurf in Mallorca?
Now that you know that winter is actually surfing season on this beautiful island called Mallorca, it is time for us to share some insider tips you will most definitely appreciate when visiting Mallorca to practice surf, kite surf or windsurf. Even though Mallorca has an extensive coastline of over 500 km, there are mainly three areas with perfect swell for surfing.
First, Can Pastilla. A couple of metres away from Playa de Palma, home to our Pabisa Hotels, you will find the beach of Can Pastilla, perfect for beginners, as the waves are slow. At Can Pastilla you will also be able to practice kite and wind surf, as the wind hits perfectly and offers a great spot for it. There are many surf schools nearby, so if you're a beginner, you can easily book a lesson or two and make it happen!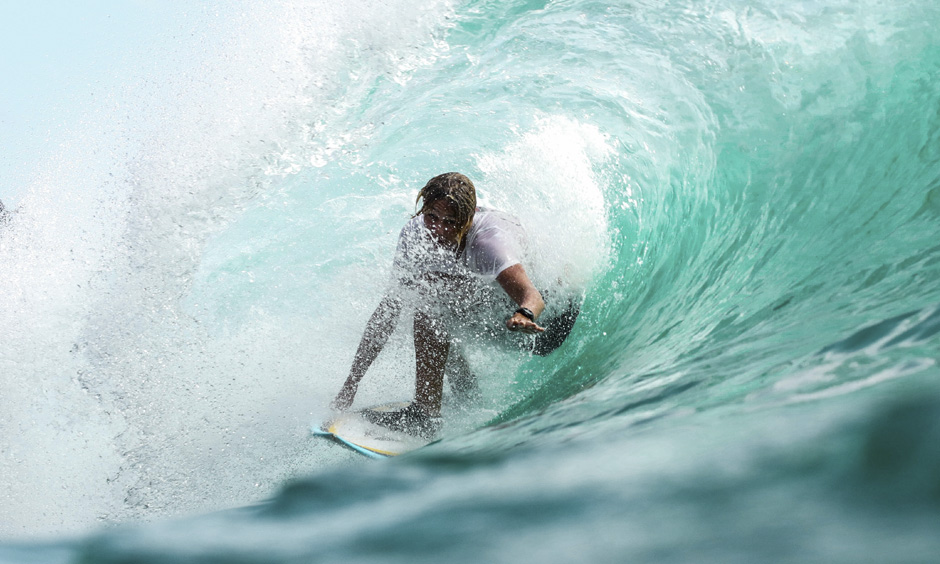 Moving North, Son Serra de Marina. Son Serra is most definitely the 'must visit' beach for surfers in the northern area of Mallorca. With 7 kilometres of sand and plenty of unspoilt spots, it can be accessed easily and it is one of the best beaches to practice surf, kite surf or windsurf in Mallorca.
Last, but not least and perfect for kite and windsurfers, we've got the bay of Alcudia. The bay stretches for about 30 kilometres on the north coast of the island and the water are shallow. It rarely offers dramatic waves, but the wind blows primarily from the north or east and comes in coastward. ´
We hope this article about surfing, kite surfing and windsurfing in Mallorca will help you out when choosing the perfect spot to practice this fun, relaxing water sport!
Tags: Playa de Palma, Sports & Leisure
---
activities Playa de Palmaall inclusive hotels Mallorcaholidays Mallorcakitesurf MallorcaMallorcaMallorca holidaysPabisaPabisa HotelsPabisa MallorcaPlaya de Palmasports Mallorcasurf Mallorcasurfing season Mallorcawater sports Playa de Palmawindsurf Mallorca