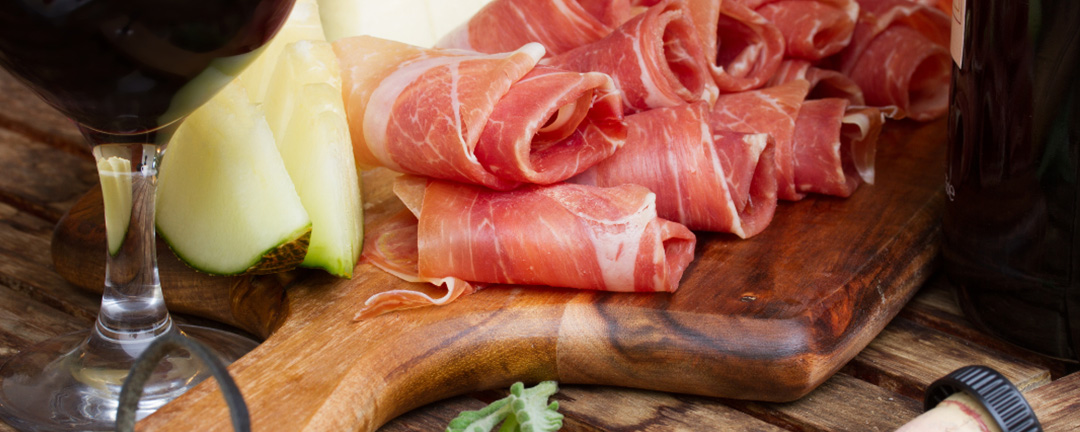 The ultimate Palma food tour
Palma is undoubtedly the food capital of the Balearics. This seaside metropolis has always had a long and diverse culinary history. With the coming and going of different cultures over the centuries, there's so many interesting dishes and cuisines to choose from. Whether you're looking for traditional Mediterranean staples, such as Tapas, Paella or seafood, or are in the mood for a delicious fusion dish, you'll find it all on the streets of Palma. In order to help you sample a delicious selection of foods during your visit, we've created this Palma food tour for you.
It's market time
The best way to truly experience Palma's culinary offering is by visiting one of the many markets that are dotted around town, which is why our food tour begins at our favourite foodie heaven: The Mercat de l'Olivar. This market is located in Palma's historic heart and boasts an incredible selection of local produce.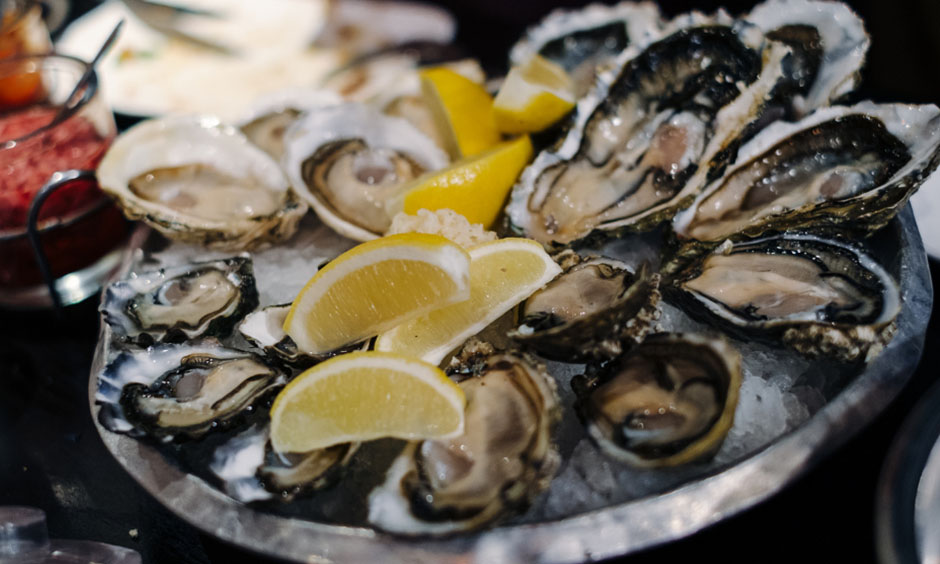 If you're looking for a mid-morning snack or lunch, sit down on one of the barstools and try some delicious bites prepared fresh for you. One of the most popular stalls is Ostras Cocedero, where Manolo prepares seafood delicacies, including oysters, kippers and dried cod. Pair with a delicious glass of wine and you'll truly feel like you've arrived in island paradise.
Tapas to your heart's content
If Tapas are on your mind, then we suggest a visit to Vermuteria la Rosa or Vermuteria San Jaime, two restaurants where these traditional dishes are front and centre of your dining experience.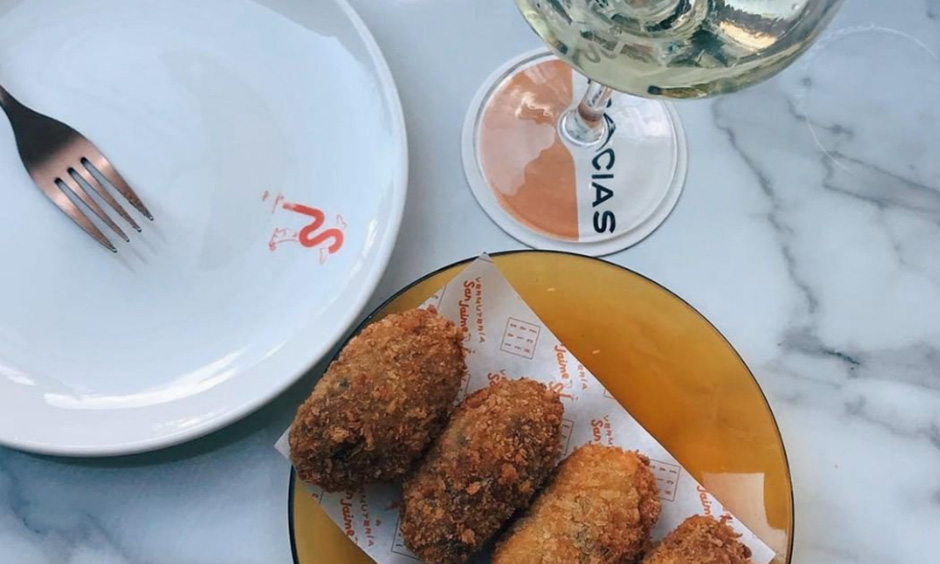 Here, the emphasis is all on high quality seasonal produce, authenticity and flavour. We highly recommend pairing some hand cut slices of Jabugo Iberican ham with a glass of Vermouth. Inside, the atmosphere is relaxed, with locals gathering here to enjoy their favourite foods and strike up engaging conversations.
A delicious treat to make you smile
As a treat to round off your day, you have to try one of the famous Ensaïmadas from Fornet de la Soca. These traditional Mallorcan pastries are an example of the artisanal culinary mastery that has come to define the island.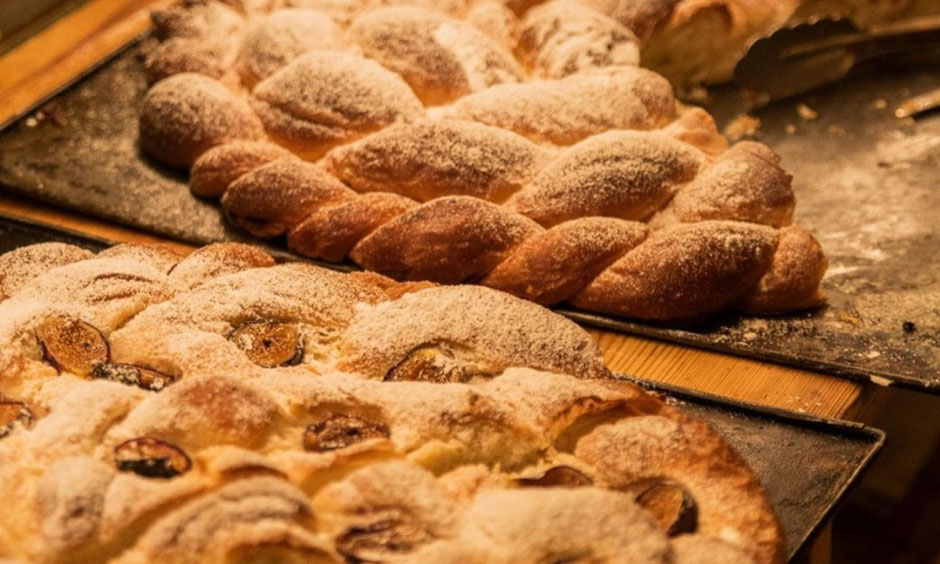 The team at Fornet de la Soca approaches the creation of their Ensaïmadas with huge pride and joy, which is evident with each bite. If you want something even more indulgent, why not try a hot chocolate at Can Joan de Saigo, a family run business which prides itself on producing homemade treats for their customers to enjoy.
Your spring at Pabisa Hotels
If you're planning to travel to the island this season, then our four Pabisa hotels on the Playa de Palma are the perfect destination for you. We will be pleased to welcome you and your family!
Tags: Palma de Mallorca
---
all inclusive hotels MallorcaMallorcaPabisa HotelsPabisa MallorcaPalmaPalma de MallorcaPlaya de Palmarestaurants Mallorcarestaurants Pabisa