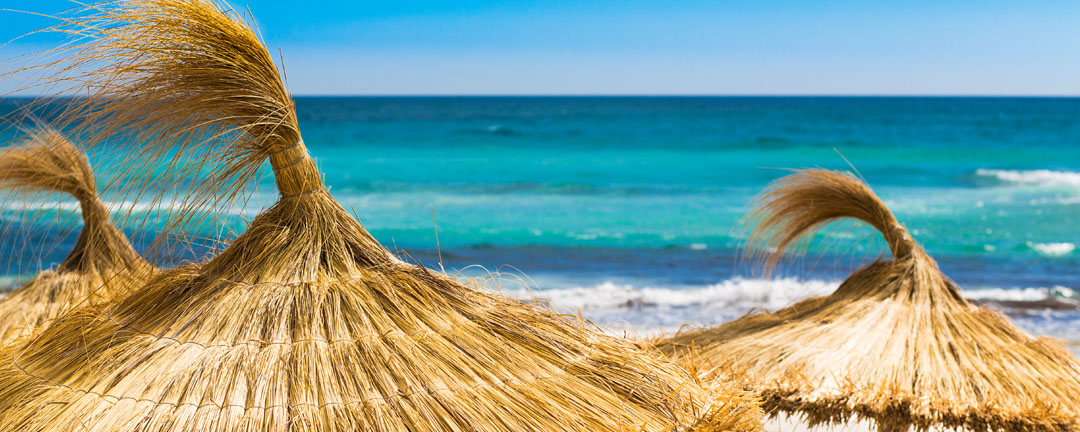 Winter in Mallorca – what to expect
We've said it before: Mallorca is beautiful all year long. There are so many things to like about Winter, Autumn, Spring and Summer on the island! And even though it is most popular amongst tourists during the warmer months, Mallorca is an idyllic destination all year.
This is why today we would like to you to know what Mallorca is like in Winter, so you can be certain about what to expect when visiting the island in the colder months.
Mallorca in Winter: what to expect
For starters, Mallorca has a breathtaking landscape and that is something that you can profit from all year long. One of the things we enjoy the most when spending Winter in Mallorca is visiting its empty beaches and coves. Without any crowds and enjoying the sunny yet colder days, you will be able to take long walks by some of the most stunning beaches you've ever seen.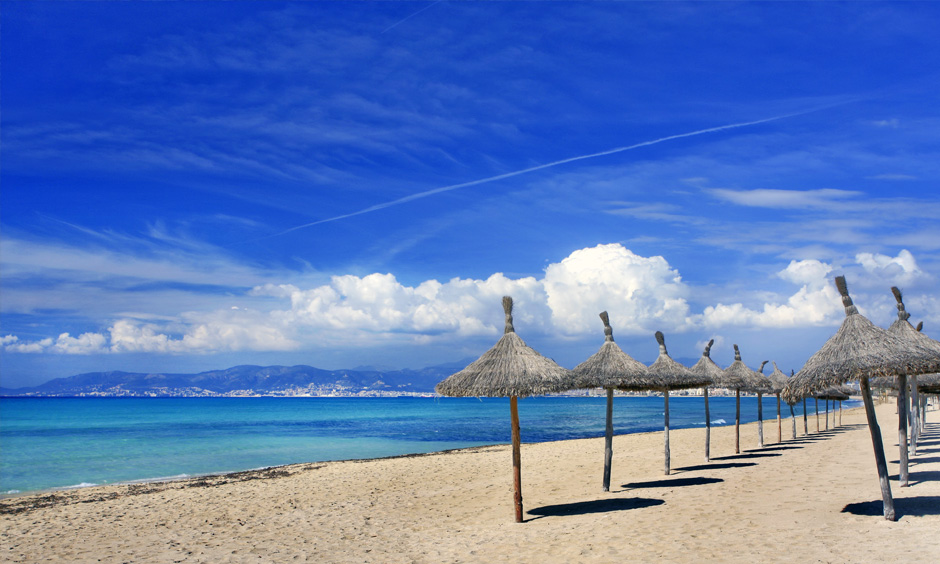 Moving on, one of the most popular activities in winter is outdoor sports. Hiking, cycling and running are at the top of the list for winter activities in Mallorca. Due to its fabulous climate and many paths, cyclists and hikers from all over Europe choose Mallorca as their holiday destination to practice their favorite sport. As you already know, at Pabisa Hotels we've got a cycling center for all of our guests to make the most of the experience. Click here and find out what Pabisa Bikes can do for you if you're looking to enjoy a cycling experience on the island!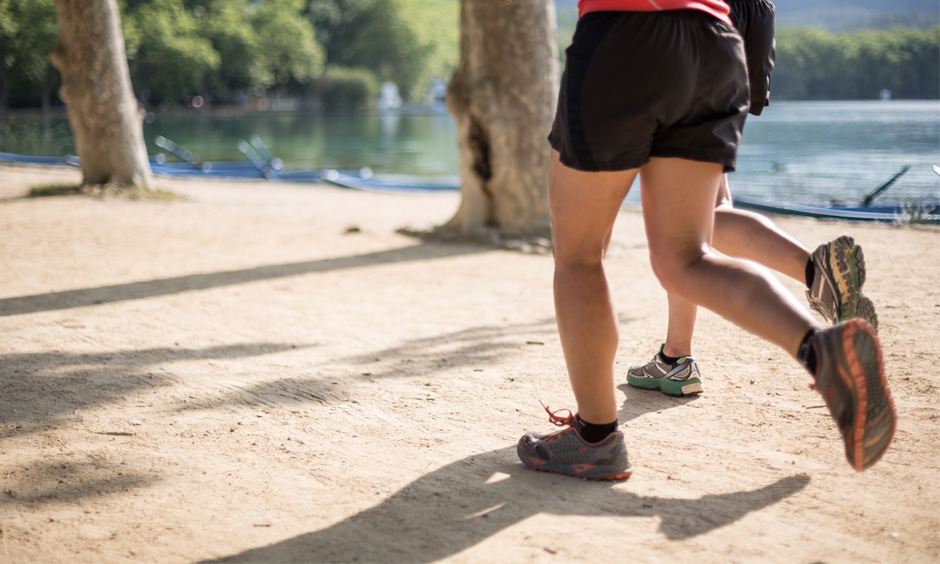 Last, but not least, Winter in Mallorca is also a wonderful time to enjoy its finest gastronomy. Being an all-year destination, top restaurants and cafés are open from January to December, offering guests the opportunity to get to know Majorcan cuisine at its best. Enjoy a day in Palma, walk around its old town and enjoy a fine dining experience at one of the many restaurants in the capital city of the Balearic Islands.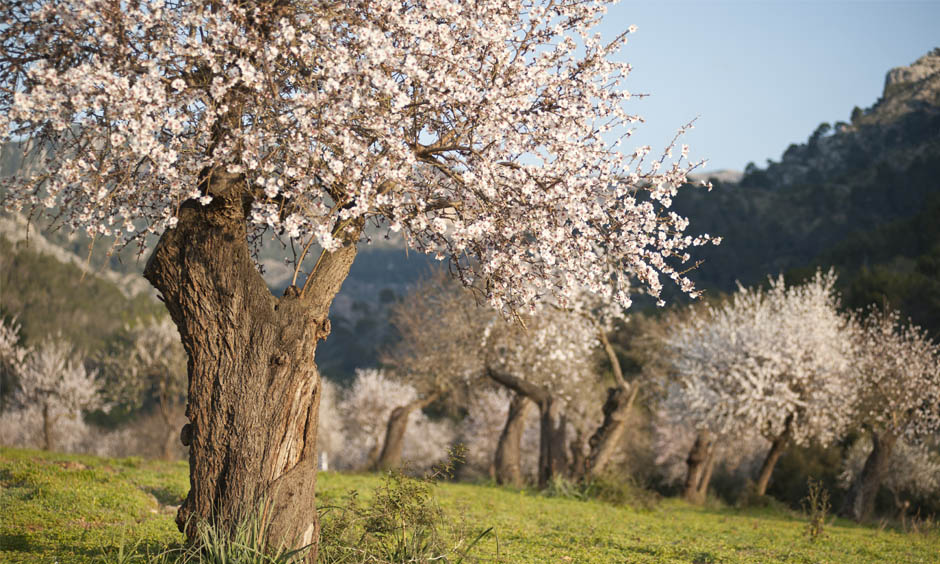 As you can see, there are many things to do when visiting Mallorca in Winter. And just so you know, our hotel Pabisa Bali is open from the 7th of February on, followed by Pabisa Bali Park, opening on March, the 6th, Pabisa Chico opening on March, the 13th and Pabisa Orlando and Sofia opening on April, the 3rd. Go check out our best offers and book your stay!
Tags: Mallorca, Sports & Leisure
---
all inclusive holidaysAll inclusive holidays Mallorcaall inclusive hotels Playa de Palmaall inclusive Playa de Palmabeaches Mallorcacycling holidays MallorcaMallorca hotelsMallorca in winterPlaya de PalmaWinter Mallorca