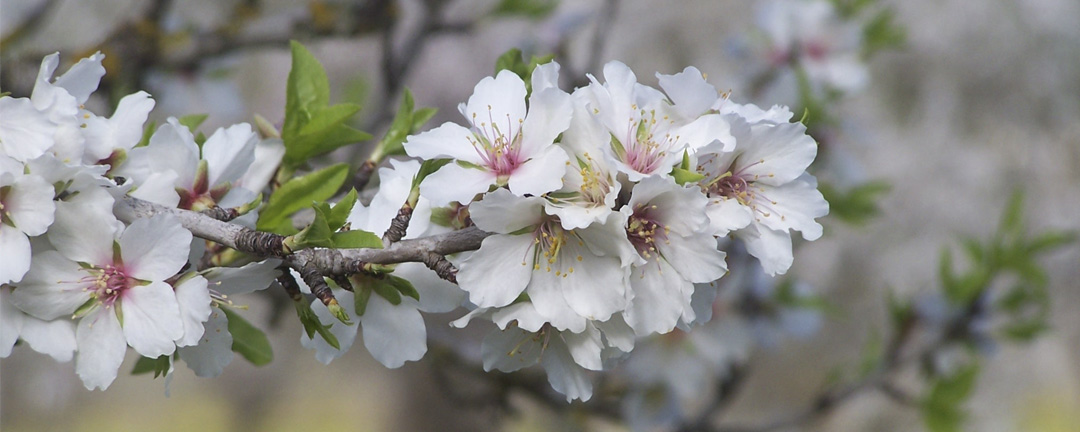 Almond Blossom in Mallorca
We've told you more than once that Mallorca is an absolutely stunning island. With a rare mix of breath-taking landscape, charming towns, a lively capital city and the most beautiful beaches you've ever seen, it is no secret that this Mediterranean island attracts millions of tourists every year. The busiest time of the year on the island is summer. But there's a wonderful natural phenomenon taking place before spring starts, at the end of the Winter in Mallorca.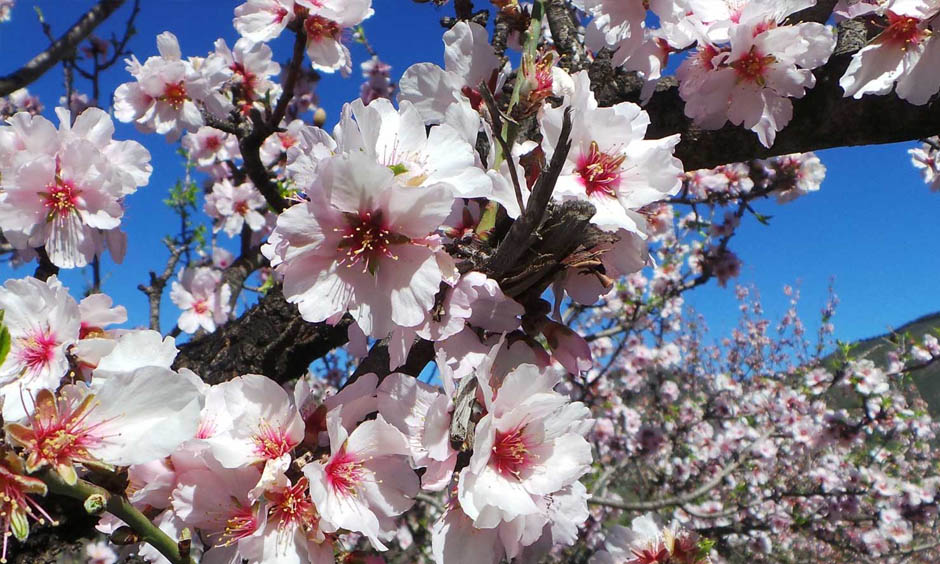 We're talking about the almond blossom. Almond trees from all over the island start to flourish as soon as the temperatures get milder, bringing what locals and poets know as 'the Majorcan snow'.
White, pink and rose colours take over the island's countryside, offering a true spectacle to anyone visiting Mallorca in February and early March. There are plenty of places to see this show performed by nature, but the most incredible areas to go to are: the district of Raiguer, Bunyola and Sóller, Llucmajor and its surroundings and some viewpoints in different areas.
The district of Raiguer is the centre region of the island, where you will find the almond blossom all the way from Marratxí to Bunyola. The second region would be Bunyola and Sóller, they actually produce the most amount of almonds; therefore, you will find beautiful fields of almond trees in Bloom. The south of Mallorca is also a great place to go almond-blossom-watching: Manacor, Sant Llorenç, Son Servera are the towns to go to. Last, but not least, you can also watch this natural spectacle from above, by heading to viewpoints like Puig de Randa where you will have views of the 'Pla de Mallorca' or by visiting Vilafranca and going up to the hermitage of Bonany.
Have a wonderful experience going on your personal almond-blossom-route!
Tags: Mallorca
---
all inclusive Mallorcaall inclusive Playa de Palmaalmond blossomalmond blossom Mallorcaalmond trees Mallorcabeautiful MallorcaMajorcan winterMallorca naturePabisa HotelsPlaya de Palmatourism MallorcaWinter in Mallorca