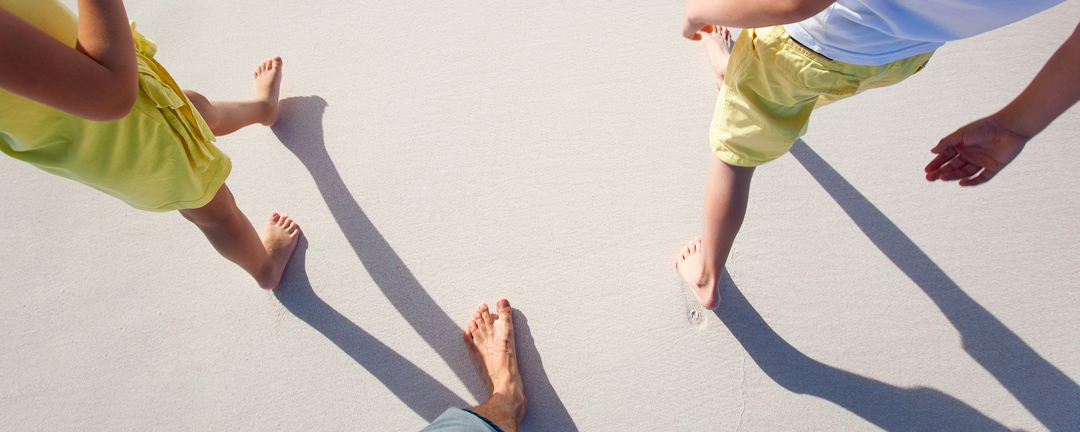 Best family activities in Mallorca
As you already know, Mallorca is a Mediterranean island offering wonderful holiday fun for everyone: couples looking for a romantic get-away, friends looking for some fun and families looking for a nice place to enjoy some time together.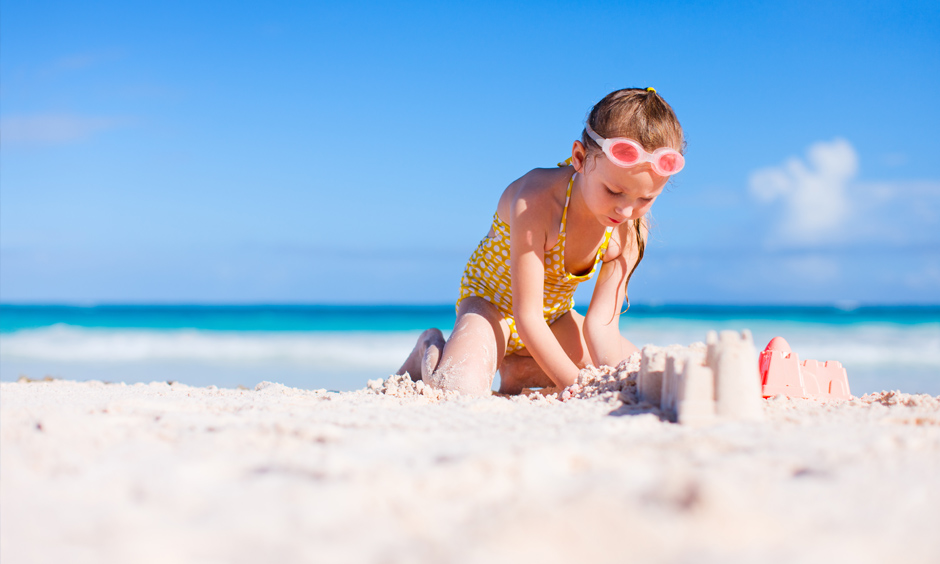 And today we'll be talking about some fun stuff to do when you come visit Mallorca as a family. Because there are tons of family activities to enjoy while on this beautiful island!
Best activities for families in Mallorca
It is no secret that Mallorca is the perfect destination for a family holiday. Great weather, beautiful beaches, a fun capital city, charming towns… there's so much to love! If you're staying at Pabisa Hotels you'll have everything you need at our hotels. And if you're booking the 'all inclusive plus' package, there will be nothing to worry about. Just having fun! Here's some family activities for you to do while staying at Pabisa Hotels.
Spend one day in Palma
The capital city of the Balearic Islands is well worth a visit. When in Palma of course you need to visit the cathedral. The good news is that directly in the shadows of the cathedral are two small playgrounds so adults can be up close to the architecture whilst kids are just enjoying themselves. A favourite spot is the Parc del Mar (complete with large playground) which sits beneath the cathedral and across from the seafront. After seeing the cathedral, we recommend talking a walk through Palma's old town, it has numerous pedestrian areas, making it very easy to explore with the little ones!
Marine life at Palma Aquarium
If you're visiting Mallorca with your kids, Palma Aquarium is a must visit. Palma Aquarium is Spain's biggest aquarium. Mallorca's aquarium is like a submarine where you'll experience an amazing trip through the underwater world. Over 12,000 square feet and 5 million litres of water hide the largest collections of corals in all Europe with 275 species.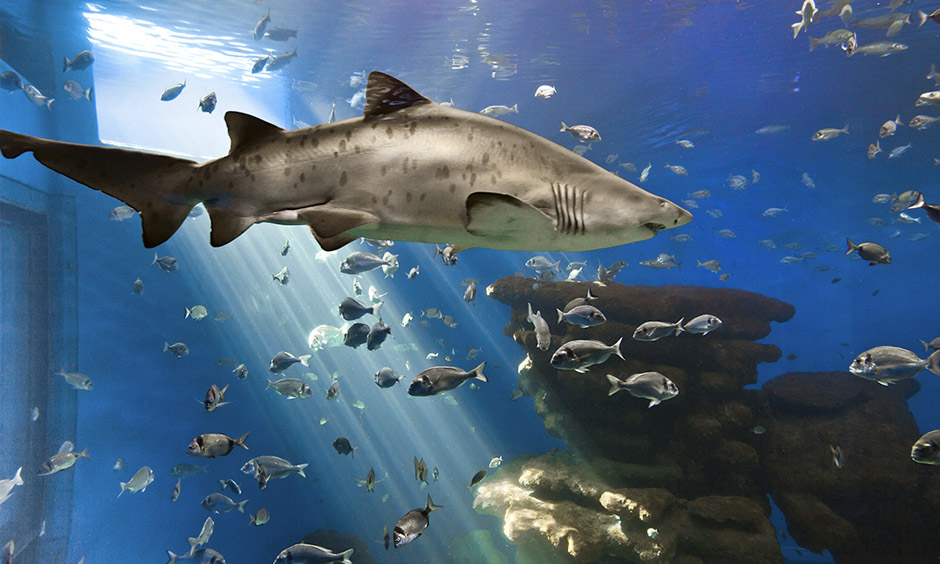 Throughout its 55 tanks, you'll find a reflection of the marine life throughout all the oceans and seas. 8,000 specimens of 700 different species and the deepest shark tank in Europe with 11 specimens complete this stunning location.
Would you like to hear some great news? A ticket to visit 'Palma Aquarium' is actually included when booking the 'all inclusive plus' by Pabisa Hotels.
Spend the afternoon at the beach
It wouldn't be a Majorcan holiday without the beach. During summer one of the most popular things to do is spending the afternoon or the whole day at the beach. If you're staying with us at Pabisa Hotels, it will be really easy, as Playa de Palma is a children-friendly white sand beach. And even in colder months spending the afternoon talking a walk down the beach is the perfect plan for the whole family! Soak up the Mediterranean vibes and enjoy the breeze!
Tags: Pabisa Hotels, Palma de Mallorca, Sports & Leisure
---
all inclusive hotelsall inclusive hotels Playa de Palmaall inclusive plusfamily activitiesfamily activities Mallorcafamily holiday Mallorcafamily Mallorcafamily vacation Mallorcakids activities Mallorcakids Mallorcakids-friendlykids-friendly holidayMallorca familyMallorca with kidsPabisa BaliPabisa Bali ParkPabisa ChicoPabisa HotelsPabisa Sofiawhat to do Mallorcawhat to do with kids Mallorca