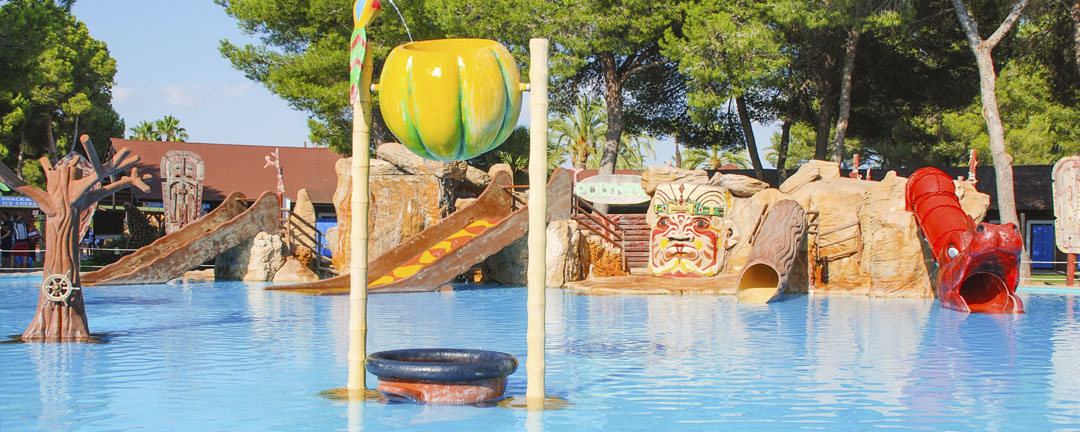 Best water park in Mallorca
The sun is out, the temperatures are rising. What's better than a refreshing bath now?  Our Pabisa Hotels are located right at the Playa de Palma and all count with a large outdoor pool, some even with an integrated children's pool. However, we know that it's also great to get out of the hotel for a while and spend a fun day with the family at the best water park in Mallorca.
At Pabisa Hotels we offer an exclusive and varied leisure programme for adults and children outside of our hotels. Besides fun activities in the area of Playa de Palma, our 'All Inclusive Plus Programme' includes one free entrance ticket per person to the largest and best water park in Mallorca, Aqualand.
Aqualand, Mallorca's biggest water park
This fun water park located in El Arenal combines refreshment with family fun. Aqualand counts with the latest trends in aquatic attractions including numerous slides, pools and even a huge water halfpipe. A perfect place to spend a day in the water with your family and friends.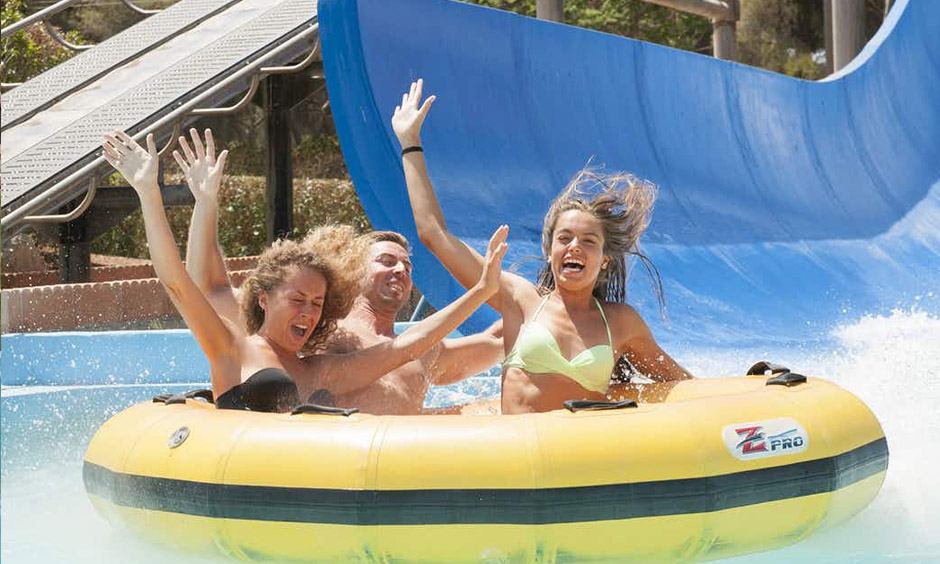 Whether you're looking for adrenaline, entertainment or relaxation. The Aqualand water park offers it all. Fans of rapid descents and dizzying turns will get their adrenaline kick at the Tsunami, King Cobra, Tornado or Formula Race attractions.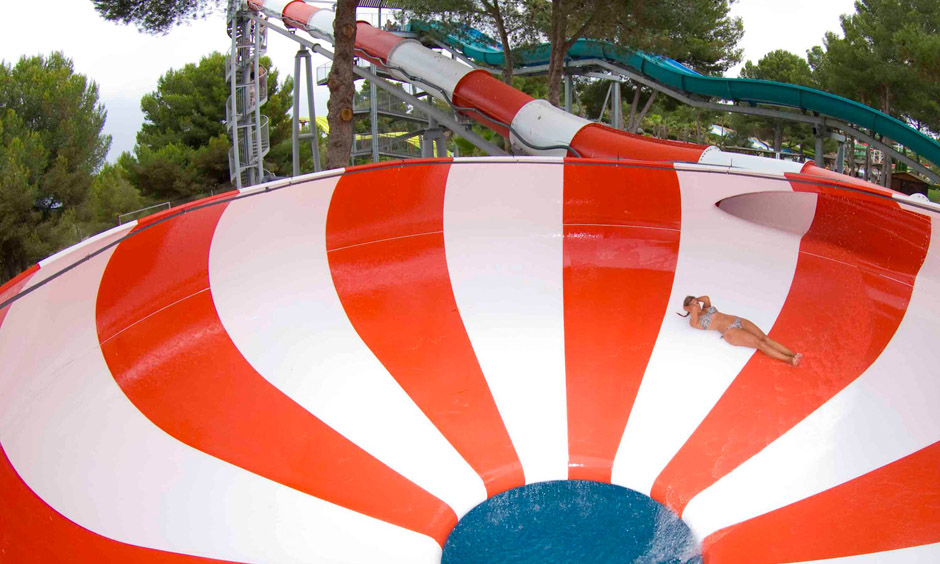 The little ones will enjoy the park's Adventureland, Dragonland, Children's Paradise or the new tropical Polynesia attraction. For those who like it a bit more relaxed Aqualand offers the Congo River tour and a large Jacuzzi. There are also other fun attractions like a multiple track slide, the Grand Canyon or the Surf Beach waiting for you!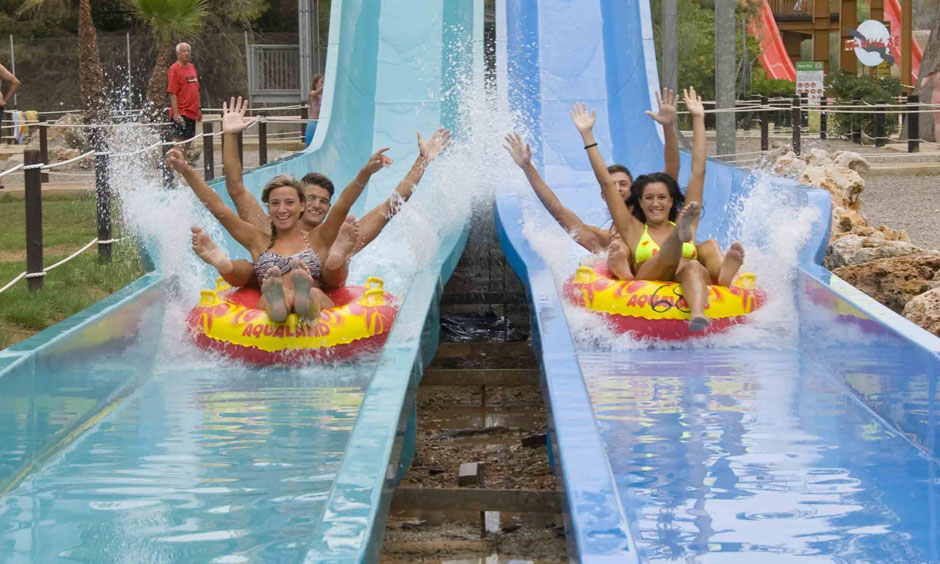 The Aqualand water park is open from the 01.06.19 to the 30.09.19. If you need further information about the park or how to get there from any of our Pabisa Hotels, please let us know. We'll be happy to help you out!
Tags: Playa de Palma, Sports & Leisure
---
all inclusiveall inclusive holidaysall inclusive hotel MallorcaAqualandAqualand Mallorcafamily holiday Mallorcaholidays Mallorcahotels MallorcaHotels Playa de PalmaMallorcaMallorca beachesMallorca holidaysMallorca hotelsMallorca with kidsPabisaPabisa BaliPabisa HotelsPabisa Hotels MallorcaPabisa Hotels Playa de PalmaPlaya de PalmaPlaya de Palma Hotelssports Mallorcawater park Mallorca