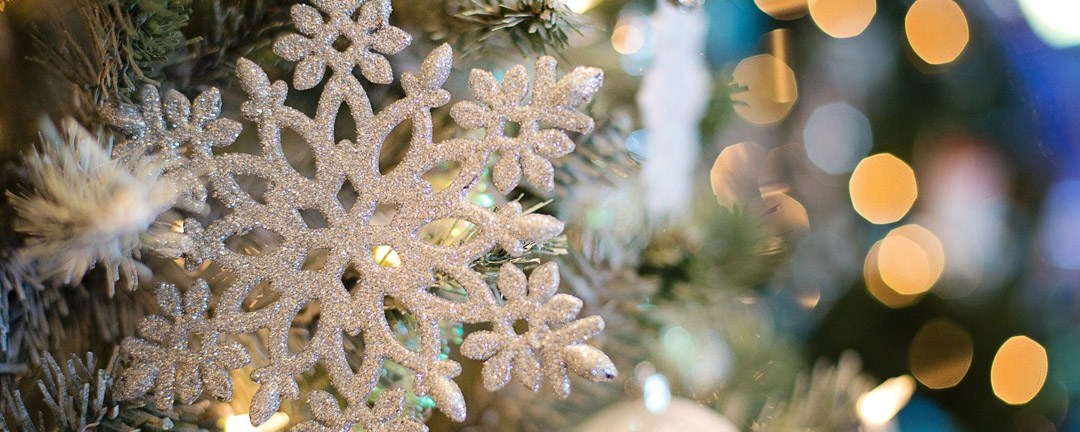 Christmas plans in Mallorca
The most magical time of the year is just around the corner and we cannot help it but feeling inspired by the atmosphere that takes over the streets of our beautiful island.
Palma de Mallorca, the capital city of the largest of the Balearic Islands, lifts your spirit by showcasing a spectacular set of Christmas lights on the streets and making it absolutely magical to take a walk through its Old Town.
What to do during Christmas in Mallorca?
We are absolutely in love with what Mallorca has to offer all year long. And the holidays aren't an exception! During Christmas time there are plenty of things to do in Palma and the rest of the island. Here's our selection of the best Christmas plans.
Visit a Christmas Market
This is an absolute must on our list. Visiting the best Christmas markets will immediately get you into the festive spirit and light up your soul. There are many Christmas markets all over the island to choose from, but our favorites are: the stunning Christmas Market in Puerto Portals, the Christmas Market at the centric Plaza España in Palma's center and the beautiful Christmas Market in Pueblo Español.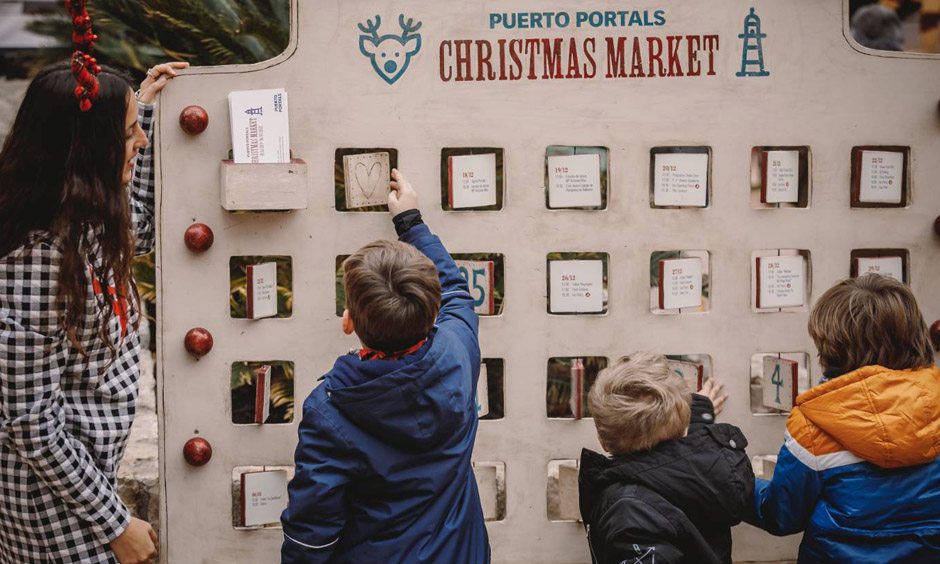 Due to COVID restrictions you will have to check restrictions for all of them, but we highly recommend you to try to visit one of these Christmas Markets in Mallorca during the holidays.
Visit the biggest Nativity Scenes in Palma
If you're into letting the holiday spirit take over, you will have to make a stop (or two) at some of the most impressive Nativity Scenes in Palma. For starters, you shouldn't miss the Nativity Scene in Cort, followed by the the 15th century version at the Esglesia de la Sang (Anunciación) in Plaça de l'Hospital (it holds the claim to the title of oldest betlem in Spain).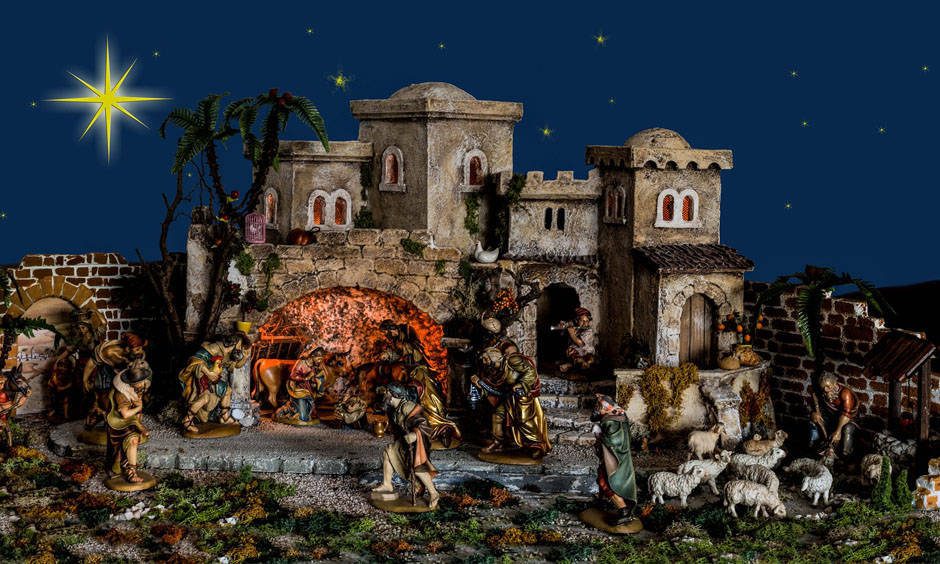 Last, but not least, we would definitely recommend to stop by the Nativity Scene at El Corte Inglés (Avenidas) to boost your Christmas spirit once and for all!
Hot chocolate & ensaimada at Ca'n Joan de s'Aigo
The cold and the beauty of Palma are the perfect excuse to visit the city centre and stop by one of the most traditional and oldest cafés in town. Ca'n Joan de s'Aigo is the ultimate spot for traditional Majorcan pastries and during the colder months you will be in heaven when stopping by and ordering a hot chocolate and have some delicious cocas, cuartos or ensaimadas. Definitely a must!
Shop local
Last, but not least, Christmas is the perfect opportunity to shop local. Palma is an exciting shopping destination where you will find all kind of shops filled with local products and goods. Local brands will definitely steal your attention when walking on the streets of Palma's Old Town.
Tags: Mallorca, Palma de Mallorca
---
all inclusive hotels Mallorcabest hotels Mallorcabest hotels Playa de PalmaChristmas MallorcaChristmas PalmaChristmas plans MallorcaChristmas traditions Mallorcaholidays MallorcaMallorcaMallorca holidaysPabisaPabisa HotelsPabisa MallorcaPlaya de PalmaWinter in MallorcaWinter MallorcaWinter PalmaWinter Playa de Palma