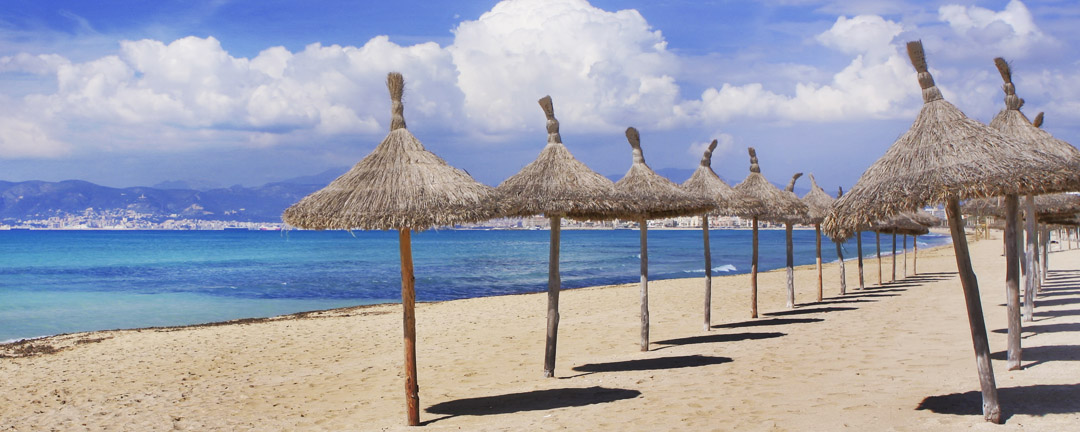 Everything you need to know about Playa de Palma
If you're a #Pabisalover, you already know that Playa de Palma is home to the four of our incredible all-inclusive hotels on Mallorca. Pabisa Hotels are 4* and 4* superior hotels prepared to offer a dream-holiday by the sea for families, couples, sport-lovers and group of friends. We have developed a very special concept over the years offering you everything you're used to at a normal all-inclusive hotel with a twist: it's the all-inclusive plus. Our exclusive benefits do not only apply at our hotel, but also in the area surrounding us, offering you things such as free entrance to Aqualand (Mallorca's biggest water park), Palma Aquarium, free drinks at Bierkönig and many more. You can check out the whole all-inclusive plus program by clicking here.
But today we're not here to talk about the all-inclusive plus program, nor the Pabisa Hotels. Today we're here to tell you everything you need to know about Playa de Palma, the resort you'll be staying at when visiting us at Pabisa.
Everything you need to know about Playa de Palma
Playa de Palma is a long stretch of beach, about 10km to the east of Palma de Mallorca and opening onto Palma Bay. It's 6-kilometer long going from Can Pastilla to S'Arenal further southeast. As you can guess by its name, it's the beach closest to the capital city of the Balearic Islands, Palma. The city centre is about 10 kilometres away from Playa de Palma, offering the perfect combination of a beach-holiday, but still being close to the city for some shopping or sightseeing.
It's true that Playa de Palma is a hotspot for tourists, as its long promenade is filled with fun bars and restaurants to have breakfast, lunch or dinner at while enjoying the stunning views of the turquoise waters of the Mediterranean.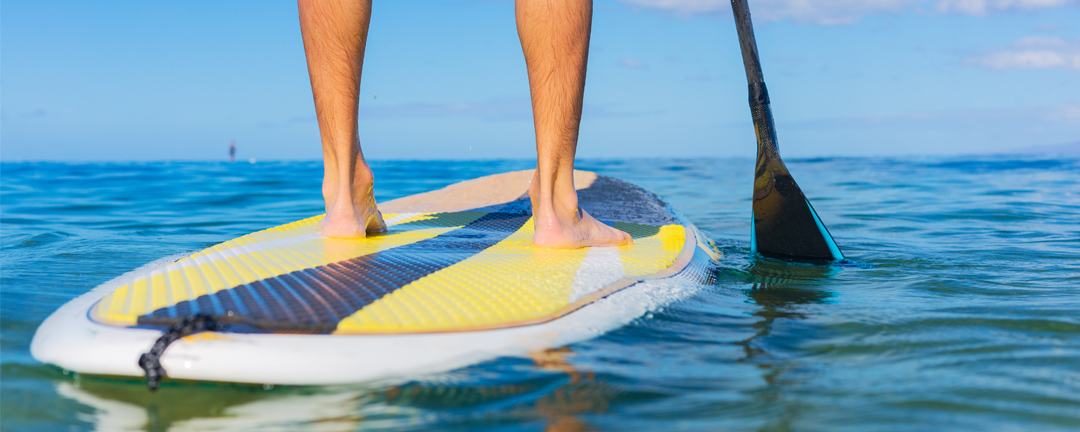 Being a holiday resorts sure comes with tons of benefits, such as the fact that Playa de Palma is very well taken care of in every aspect. There are lifeguards all along the beach, many free-to-use bathrooms, showers, disabled access and, of course, sun loungers and parasols to rent all along the blue-flag beach.
Playa de Palma is also a wide golden-sand beach (with an average of about 30 meters), offering plenty of space to relax with your significant other play around with the kids or chill in the sun with your group of friends.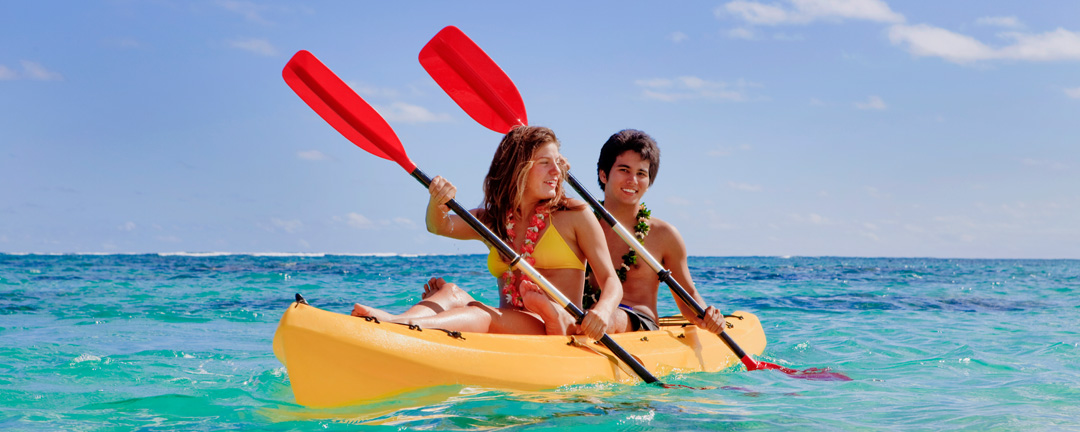 Last, but not least, there is a lot of water-fun to be enjoyed at Playa de Palma. All along the beach you'll find Jet Ski, fly boards, canoes, Stand Up Paddle and wake boards, among others, to rent.
Tags: Playa de Palma
---
all inclusive hotelsall inclusive hotels Playa de Palmabeach lifebeaches Mallorcabest beaches MallorcaEl Arenalholiday by the beach Mallorcahotels MallorcaMallorca holidaysMallorca's best beachesPabisa HotelsPalmaPalma de MallorcaPlaya de PalmaPlaya de Palma Hotels