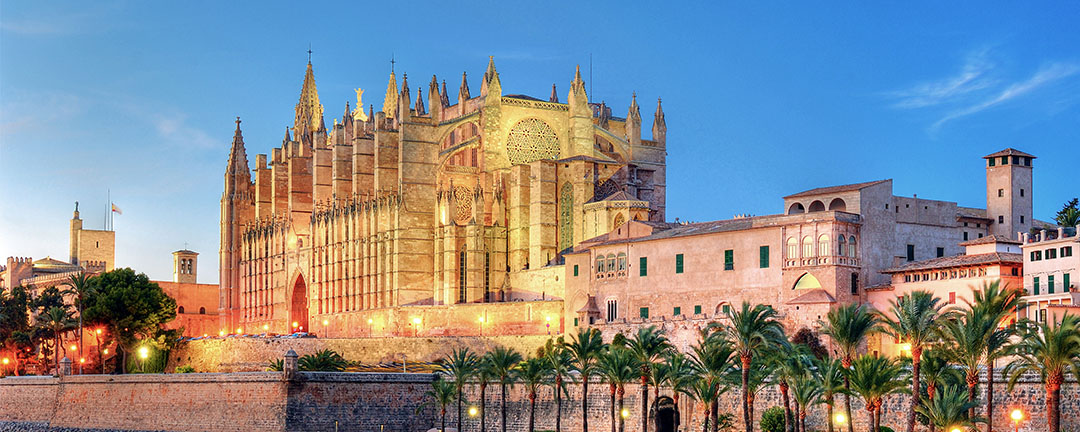 One day in Palma
You're finally here. Ready to spend your holidays at one of our all-inclusive hotels at Playa de Palma. And we're excited to have you! We absolutely love having you at Pabisa Hotels. That is actually one of the reasons we designed our 'All Inclusive Plus' program. It covers all your needs in the hotels, but it also offers you fun things to do nearby: having fun at a water park, playing mini golf, visiting the aquarium and much more.
But even though there are tons of things to do at Playa de Palma and its surroundings, another good reason to stay at Playa de Palma is the proximity to the capital city, Palma. You'll have a holiday feeling, but are still closet o Mallorca's most important and fun city.
One day in Palma – visit the capital city of the Balearic Islands
Palma de Mallorca is a beautiful seafront city. When visiting it for the day we would strongly suggest you start your tour at the La Seu cathedral, a unique architectural gem that needs to be seen. At the foot of the cathedral you'll find the 'Parc de la Mar', take a long walk to enjoy some fresh air and stop at the incredible playground facing the sea if you're visiting Mallorca with your kids!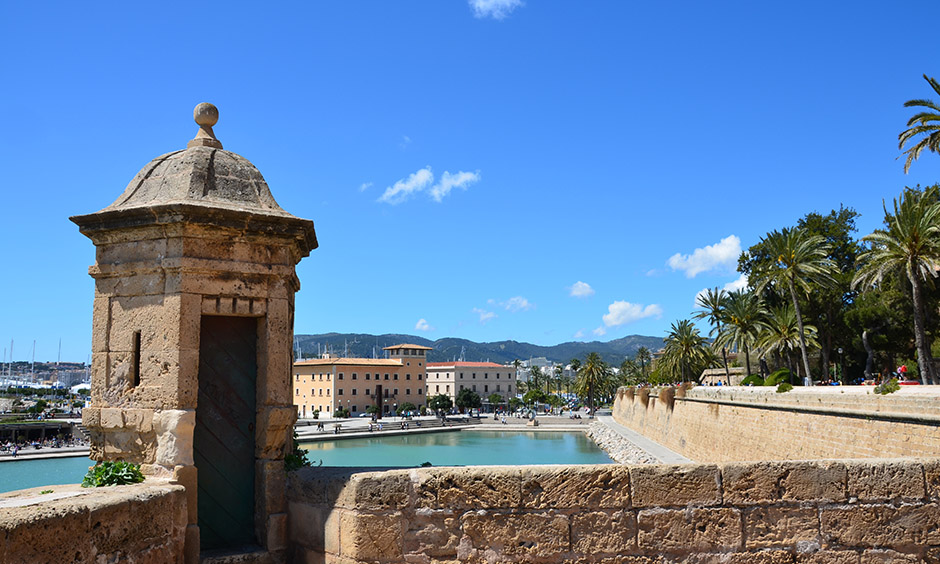 After seeing the cathedral go and discover Palma's old town on your own. You will see that there are tons of little cobbled streets to follow your own path, passing by beautiful modernist buildings and Majorcan manors with stunning 'patios'. Just follow your own instincts and wander around Palma's old town to get a real sense of what the city looks like and everything it has to offer. Do not waste this opportunity to go on a shopping spree, as Palma's old town and city centre is filled with boutiques and shops from both – international and local brands.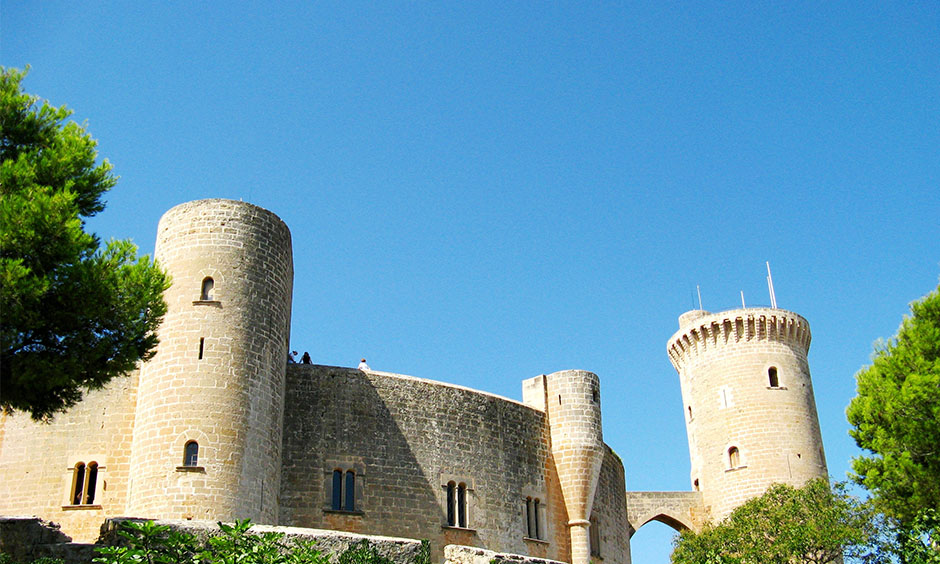 If you want to wrap up your day with a special treat, get away from Palma's centre and head to the Bellver Castle; not only will its round form amaze you, but you will also be able to have the most amazing views of the city of Palma and its bay.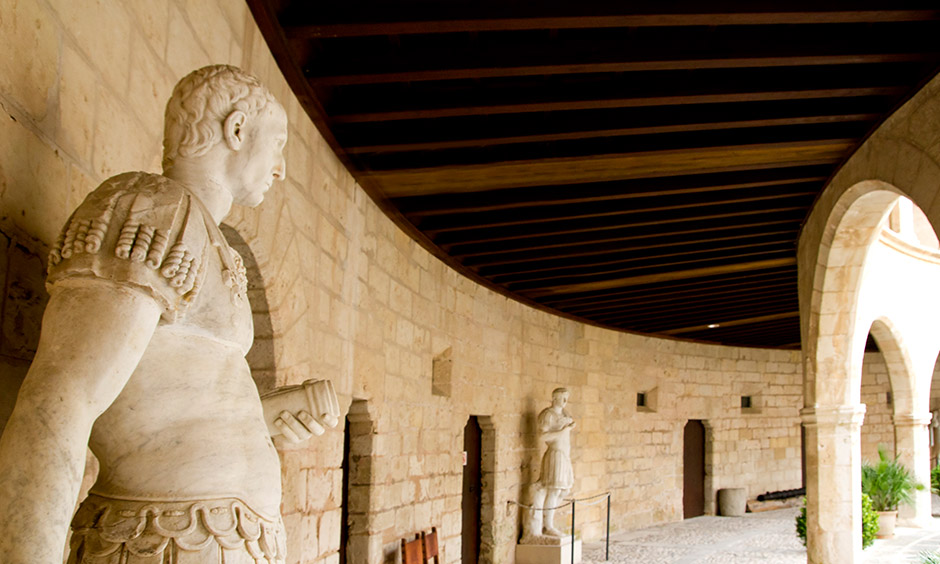 Tags: Palma de Mallorca
---
all inclusive holidaysall inclusive hotels Mallorcabeaches Mallorcabest all inclusive hotels Mallorcabest hotels Playa de Palmacity Palmaday trip PalmaPabisa HotelsPabisa Hotels Playa de PalmaPabisa MallorcaPalma cityPalma de MallorcaPlaya de Palma Hotels