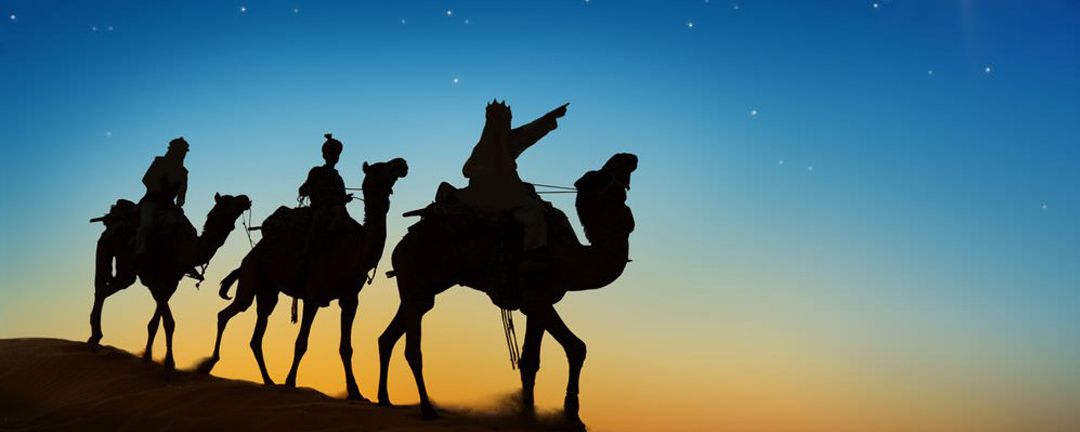 Pabisa Hotels – Facts about Mallorca: the tradition of the Three Kings
Every country has its own traditions over Christmas, that's a fact. And when it comes down to Spain there are many traditions taking place all over our country. In addition to Spanish traditions, there are also many Majorcan traditions over the holidays here on our Mediterranean island.
That's because we're an island where local tradition and roots play a fundamental role. But today we will tell you something about a tradition that takes place all over Spain and, in consequence, here on Mallorca too.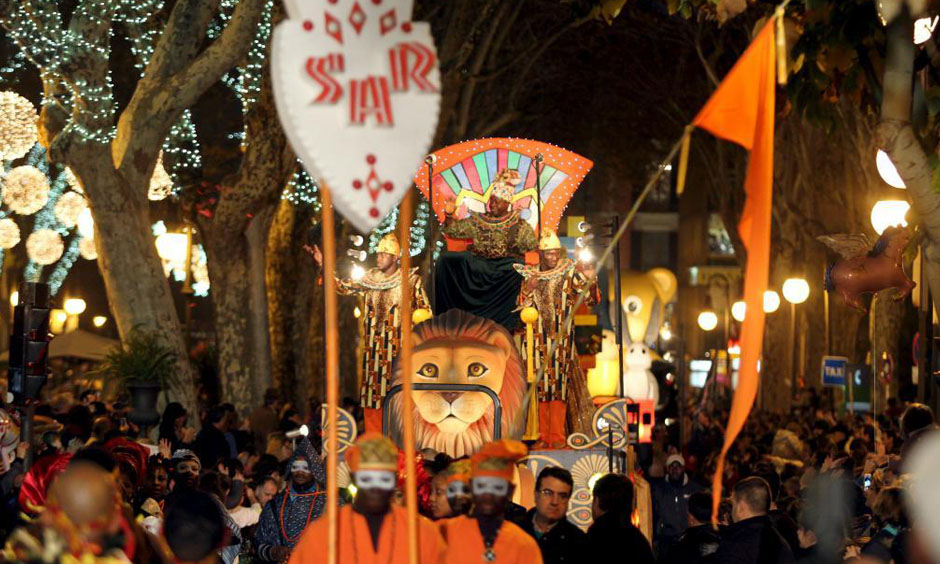 Photo: Ultima Hora
The tradition of the Three Kings
Have you heard about the Three Kings? We're talking about the wise men that brought gold, frankincense and myrrh to baby Jesus. The official date of the celebration of the Three Kings is on January the 6th. But it is on January the 5th when the Three Kings visit all places around Mallorca to hand out gifts.
Melchior, Balthazar and Gaspar can be seen at a wonderful parade in their finery, giving out sweets to local children that gather to welcome them.
During the parade, the streets of Palma are filled with colours, bringing joy and happiness to children from all over Mallorca that gather to welcome the Three Kings at Palma's port before they visit the city centre.
Once the children get home they set up something to eat for the kings and their camels before they go to the bed only to wake up to find out the Three Kings visited their home over night and brought the presents they were waiting for.
It's important for you to know that Three Kings is far more important in Spain – and in Mallorca – than Christmas, which is why Spanish children normally get their most wanted presents on the 6th of January instead of the 25th.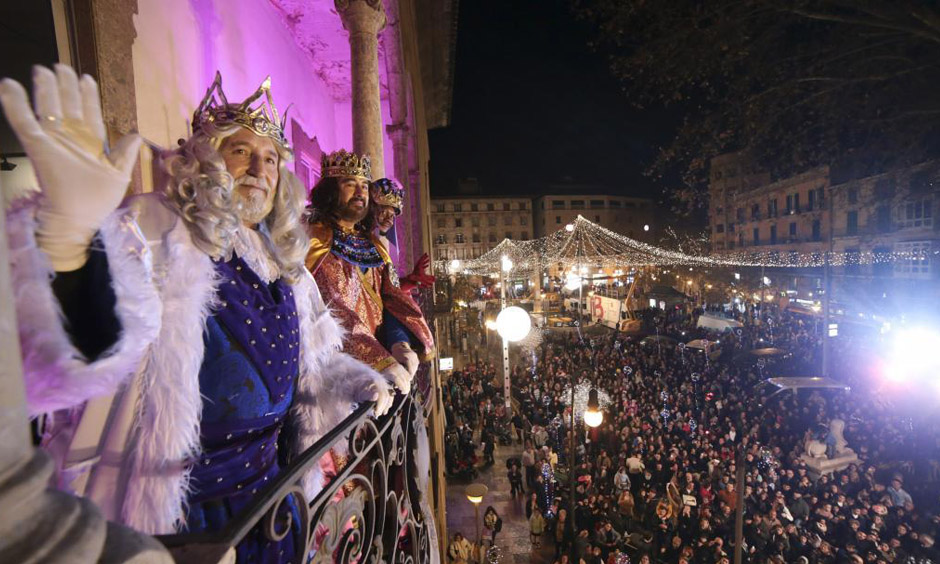 Photo: Ultima Hora
Tags: Palma de Mallorca
---
family holiday Mallorcaholidays Mallorcahotels MallorcaMallorca holidaysMallorca hotelsMallorca with kidsPabisa HotelsPabisa Hotels MallorcaPabisa Hotels Playa de PalmaPalma de MallorcaPlaya de PalmaPlaya de Palma Hotels