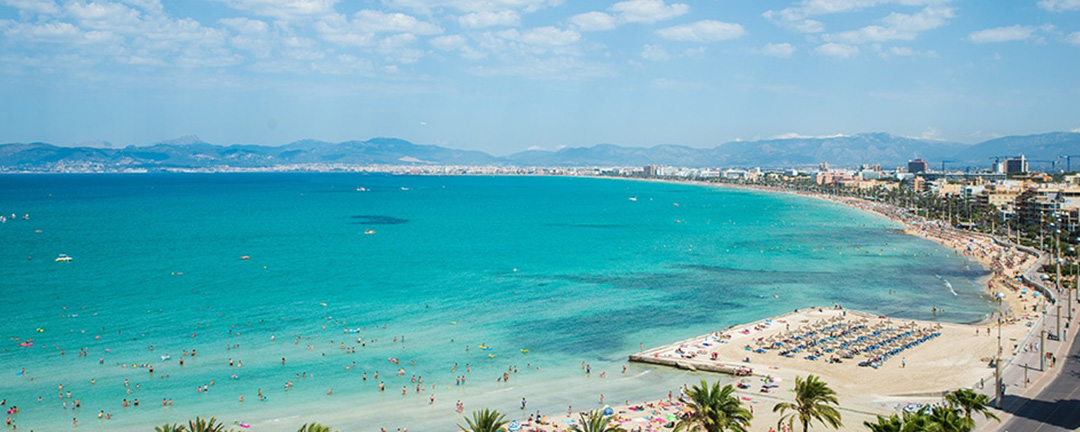 Pabisa Hotels invests in Playa de Palma
Despite a lack of public investment and funding over the last two decades, Playa de Palma is still an excellent destination for hoteliers to invest in.
For Pabisa Hotels, the tourist zone that was the birthplace of the chain remains the area of greatest interest for both current operations and future plans. Proof of this is the construction of two new hotels, one a five star and the other a four star superior, which will be inaugurated in 2020.
Playa de Palma is a mature destination with the corresponding advantages and problems which that brings. There are, however, hotel businesses of all sizes in the area, amongst which we have Pabisa Hotels that is making a great effort to reposition and renew the area with wholly private capital investment.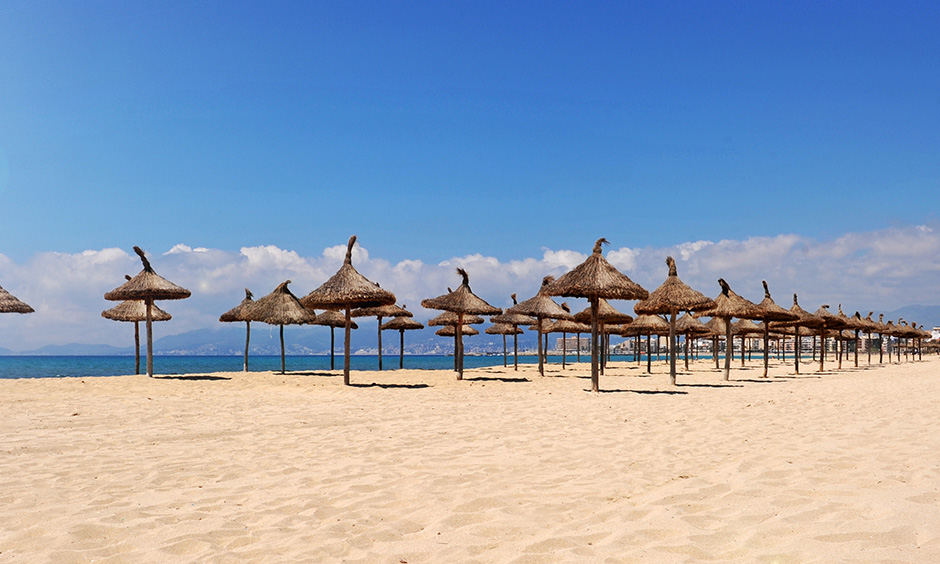 The large Spanish vacational hotel chains are signing management contracts, renovating and even rebuilding their properties in Playa de Palma because they recognise and want to fulfil the potential of this area which has the greatest concentration of hotels in Majorca and one of the highest in the Mediterranean.
But it's not only the very large companies who are spending important sums of money; during the winter of 2018-2019, a total of 20 hotels in Playa de Palma have been refurbished, with an investment of around 100 million euros. To this we can add the almost 600 million euros invested in refurbishments and renovations during the previous five years.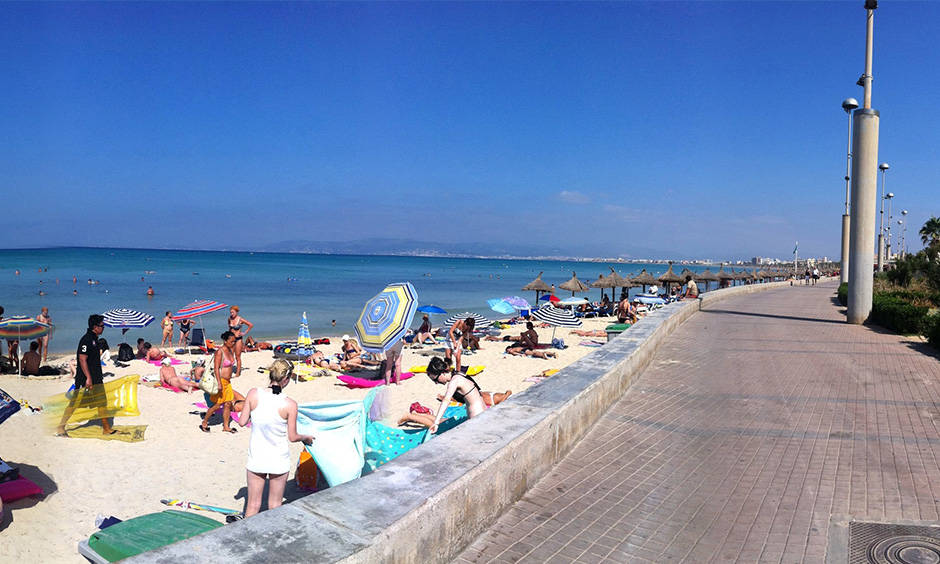 What are the strong points of the destination?
4,6 kilometres of beach, with fine white sands and fairly flat, with shallow waters particularly suitable for children or people with reduced mobility. Along the length of the beach there are 15 resort areas with bars and kiosks, as well as sun loungers and parasols to provide more comfort when sunbathing.
A promenade all the way along the beach, with a cycle path and limited access for vehicles.
The area of Playa de Palma where the Pabisa hotels are located is just 5 minutes from Son Sant Joan International Airport and only 15 minutes by car to the centre of Palma.
Good road and motorway connections and public transport services.
Specialised services and activities dedicated to tourism or to assisting foreign visitors.
It is the ideal place to practice sports such as cycling or nautical activities, two expanding fields in the home markets, both the consolidated and emerging ones.
Over half of the hotel portfolio in Playa de Palma has been completely renovated, allowing for improved contracts with tour operators and the capture of more demanding, higher quality clients, benefitting the destination as a whole.
Tags: Pabisa Hotels, Playa de Palma
---
all inclusive holidaysall inclusive hotels Mallorcaall inclusive hotels Playa de Palmabest all inclusive hotels MallorcaMallorca hotelsPabisa HotelsPabisa Hotels MallorcaPabisa Hotels Playa de PalmaPabisa MallorcaPalmaPalma de MallorcaPlaya de PalmaPlaya de Palma Hotelssports Mallorcatourism Mallorcatourism Playa de Palma