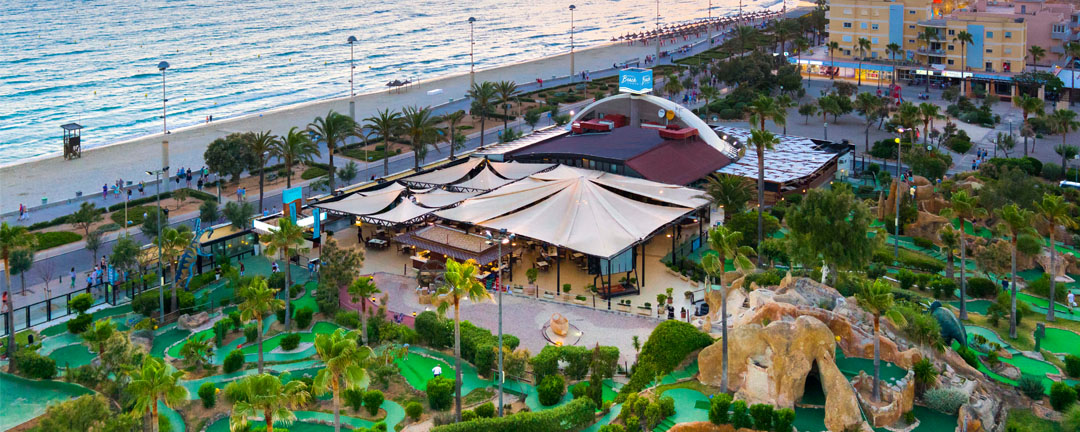 Playa de Palma's best all inclusive hotels
Are you thinking about enjoying a holiday soon? We feel like that you deserve it. And we would like to make it the BEST holiday ever. How will we do that? By introducing you to the best all inclusive hotels in Playa de Palma, Mallorca.
Pabisa Hotels comprises four – soon to be five – all inclusive hotels at Playa de Palma, one of Mallorca's longest sand beaches. At Pabisa Hotels we try to offer a special alternative for everyone, as each one of our hotels is designed to provide a unique holiday.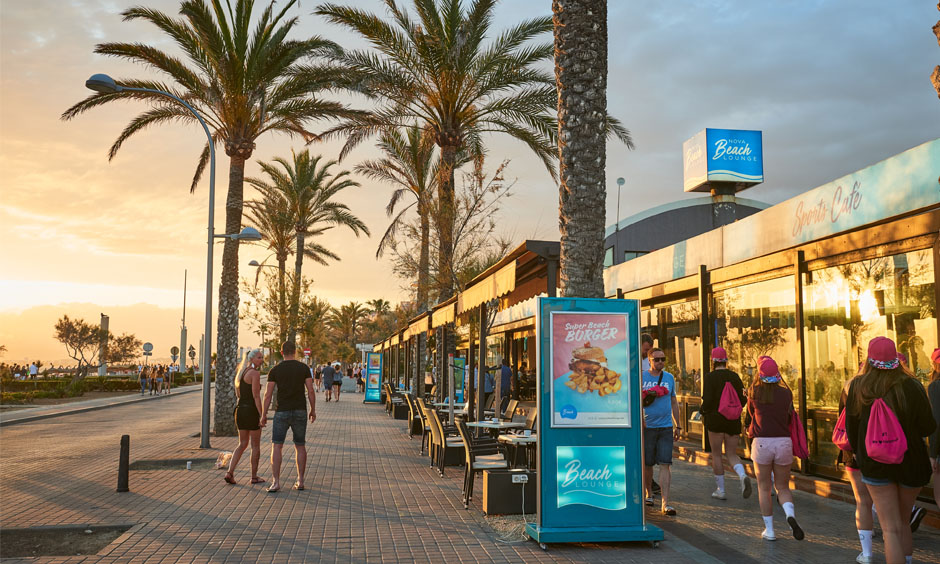 Pabisa Chico, Pabisa Orlando, Pabisa Sofia and Pabisa Bali will be welcoming you all year around (we only close briefly in Winter). But the most important part about Pabisa being unique is something we like to call the 'All Inclusive Plus'.
You probably are already an expert when it comes down to 'all inclusive' at your hotel: meals, drinks, services… everything is included and it feels so good! We love that feeling, because we strongly believe that when you're on holiday you really shouldn't worry about anything else but to have fun, enjoy, relax and do everything you feel like doing. Because: it's YOUR holiday!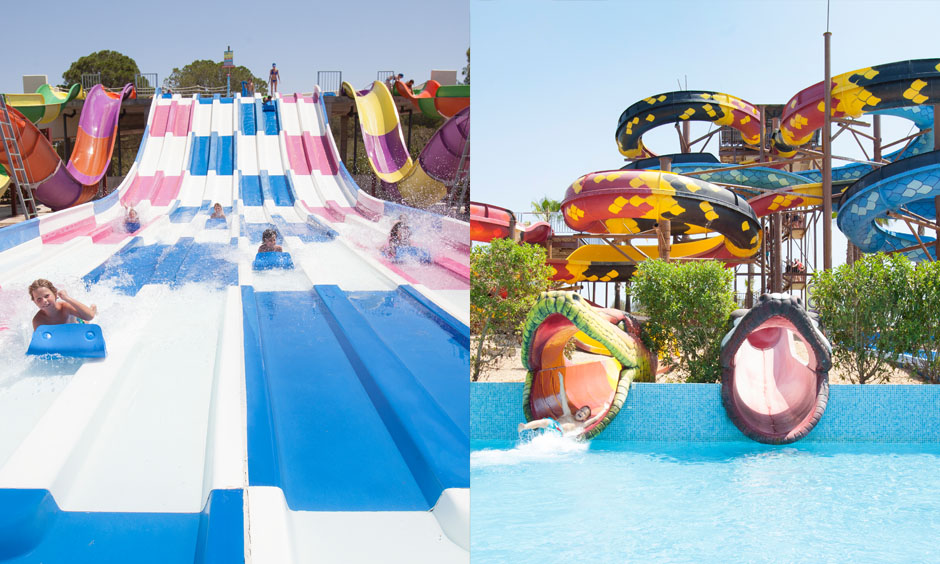 This is why our 'all inclusive' is nothing like the 'all inclusives' you've experienced so far. Our 'all inclusive plus', of course, provides every necessary service at the hotel of your choice, but there's more. With the 'all inclusive plus' program by Pabisa Hotels you'll also be able to enjoy the area and fun activities near our hotel.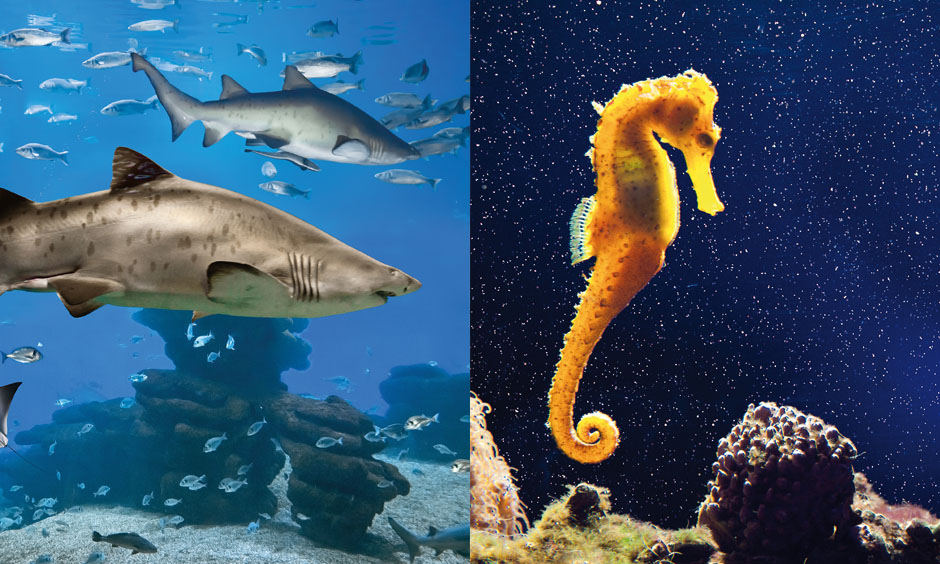 This means that you will be able to have dinner at some restaurants outside the hotel, you'll be able to play golf, you will visit Mallorca's biggest water park, you will be amazed by the life under the sea at Palma Aquarium and much more. To see everything that's included, click here and find out!
Tags: Pabisa Hotels
---
all inclusiveall inclusive holidaysAll inclusive holidays Mallorcaall inclusive hotel Mallorcaall inclusive hotel Playa de Palmaall inclusive hotels Playa de Palmaall inclusive Playa de Palmahotels MallorcaHotels Playa de PalmaMallorca holidaysMallorca hotelsPabisa BaliPabisa HotelsPabisa Hotels Playa de PalmaPabisa MallorcaPlaya de PalmaPlaya de Palma Hotels