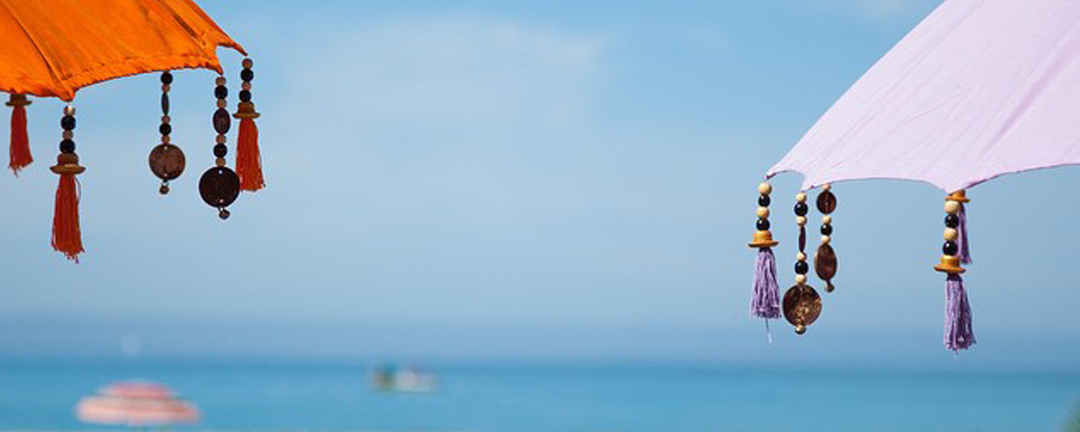 Top 3 cafés at Playa de Palma
Is there anything better than having a cup of coffee staring at the beautiful colors of the Mediterranean? We would say there isn't. As you already know, at Pabisa Hotels we have ONE main goal: offering you the ultimate Mediterranean holiday. Of course you must be aware of the existence of our spectacular 'all inclusive plus' program: thanks to this beauty you get everything you need at the hotel (breakfast, lunch, snacks, dinner, drinks) AND you also get a lot of fun things to do, see & eat outside the hotel. But today we're not here to tell you about the benefits of this fabulous program, if you're interested you can click here and check it out.
Today we're taking you outside our all inclusive hotels at Playa de Palma to show you that we really love the area we're located in. And as authentic foodies we'll now share:
The 3 best cafés at Playa de Palma
Ginger Beach
Healthy & natural with a twist. At Ginger you can have both, the most delicious smoothies or a glass of champagne. Just at the seafront they offer an informan and friendly design with Mediterranean décor. They offer 'Miami-beach' style breakfast with detox products to kick off the day in the best way!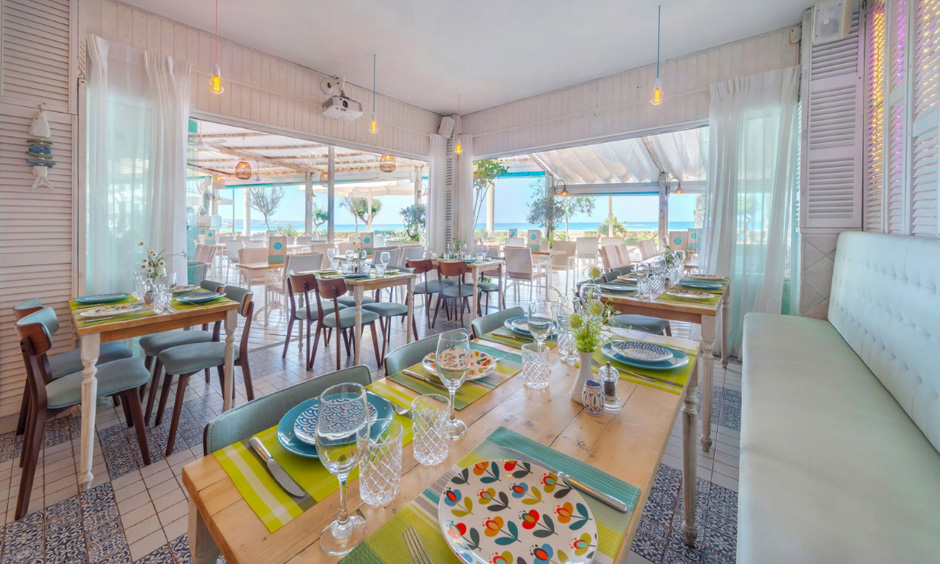 You can also find eggs Benedict, omelettes with fine herbs, eggs whichever way you like them, toast with fresh avocado and salmon, fruit salads, organic, healthy and super fit breakfasts at Ginger. They're open all year!
Nordic Roastery – Can Pastilla
If you're a coffee lover, you need to visit 'Nordic Roastery' at Can Pastilla. They are definitely the coffee specialists, as the coffee beans are roasted on site. You can not only have breakfast at their café, you can also shop some of their best products to take home with you!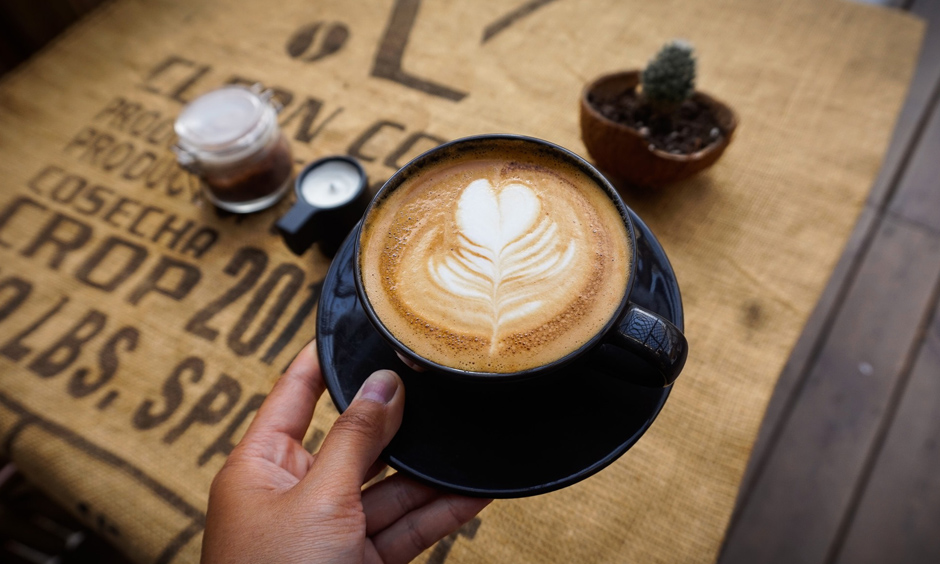 Last season one of our favorites was their 'healthy breakfast': porridge with fruits, coffee and juice for only 6€! They're open from the 6th of January onwards.
Nova Beach Lounge
Last, but not least, there's a place you will definitely get to know while visiting Pabisa Hotels. It's the 'Nova Beach Lounge', a fabulous chill out at Playa de Palma with a wonderful location by the sea. Stylish décor and relaxing music add that special something to this place where you'll be able to have a spectacular brunch or breakfast from 10h on.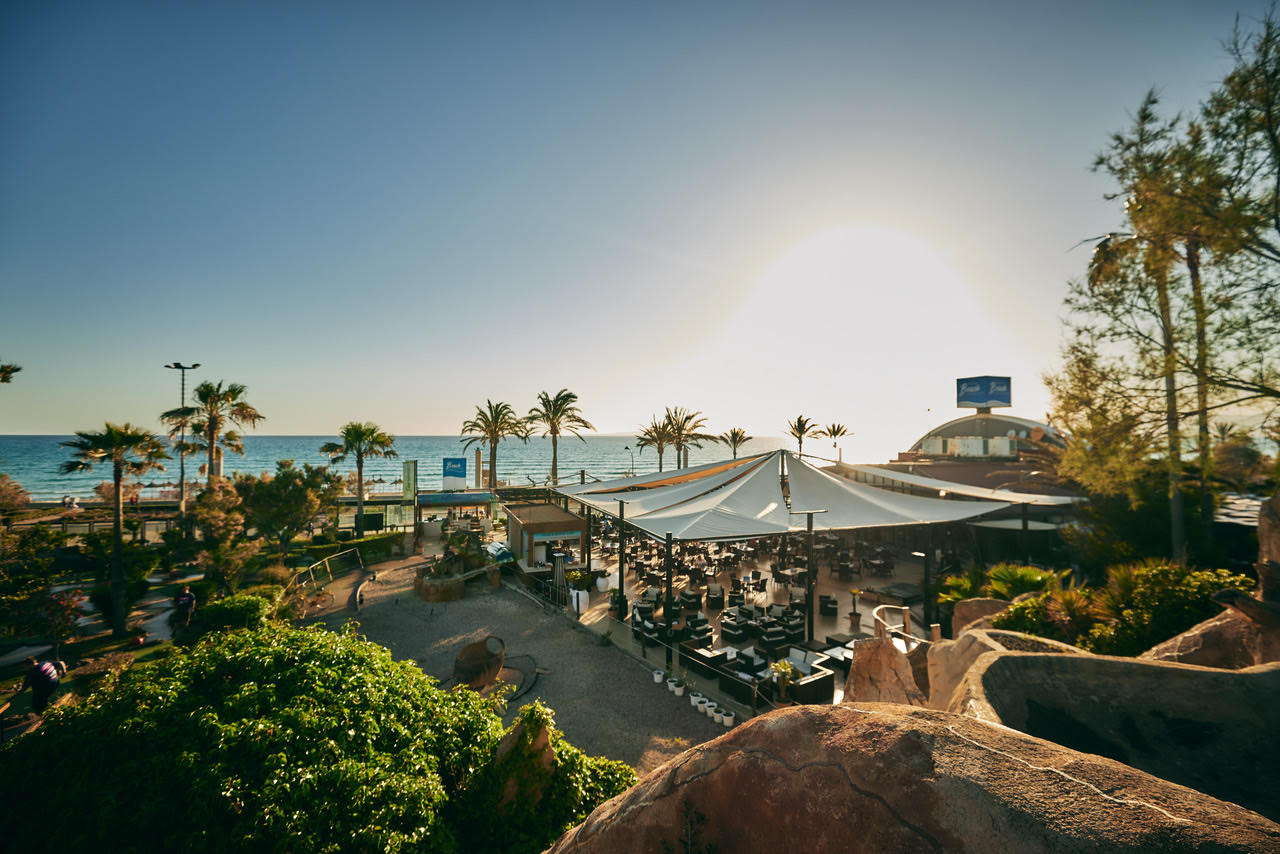 Nova Beach Lounge opens on February, the 14th 2020. The best part? It's included in your all inclusive program!
Featured image: Ginger Beach
Tags: Playa de Palma, Sports & Leisure
---
all inclusiveAll inclusive holidays Mallorcaall inclusive hotelsall inclusive hotels Mallorcabeaches Mallorcabest cafes Mallorcabest cafes Palmabest cafes Playa de Palmabest coffee Palmabest coffee Playa de Palmacoffee Mallorcacoffee Palmacoffee Playa de Palmahotels MallorcaMallorcaMallorca holidaysPabisa HotelsPabisa Hotels MallorcaPlaya de PalmaPlaya de Palma Hotels