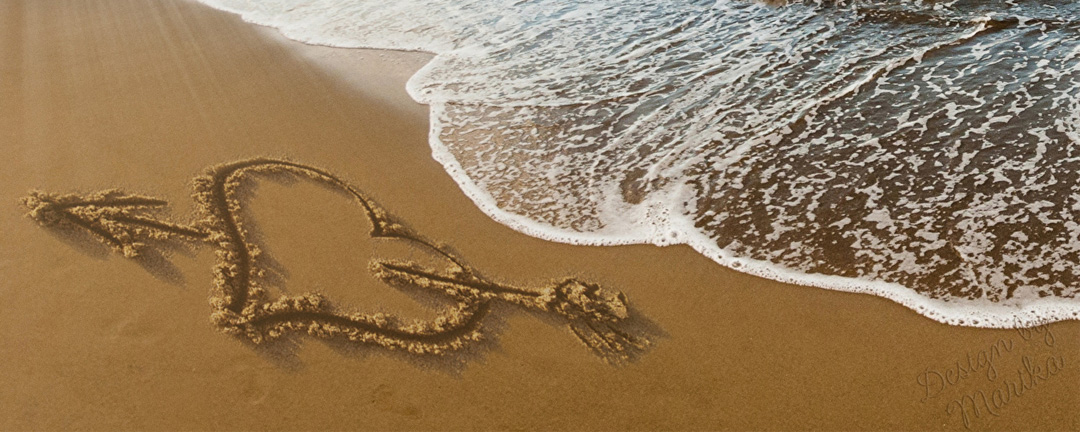 Celebrate Valentine's with a short trip to Mallorca
It is that time of the year. The moment has come to celebrate the day of love. In every form and shape. Love is love! And this is definitely the perfect opportunity for you to surprise your partner or family with a special present.
We firmly believe that the best way of showing how much you care about someone is giving that person time. Being able to spend quality time together will strengthen your bond and make your significant-other feel special. And that's the perfect Valentine's gift right there!
Valentine's in Mallorca
If you have been thinking about what to get your partner this Valentine's, you're absolutely at the right place. Book a short getaway and come enjoy Playa de Palma at this time of the year! Our Mediterranean backdrop will lighten up your spirit and offer you a well-deserved short break from your buzzing routine.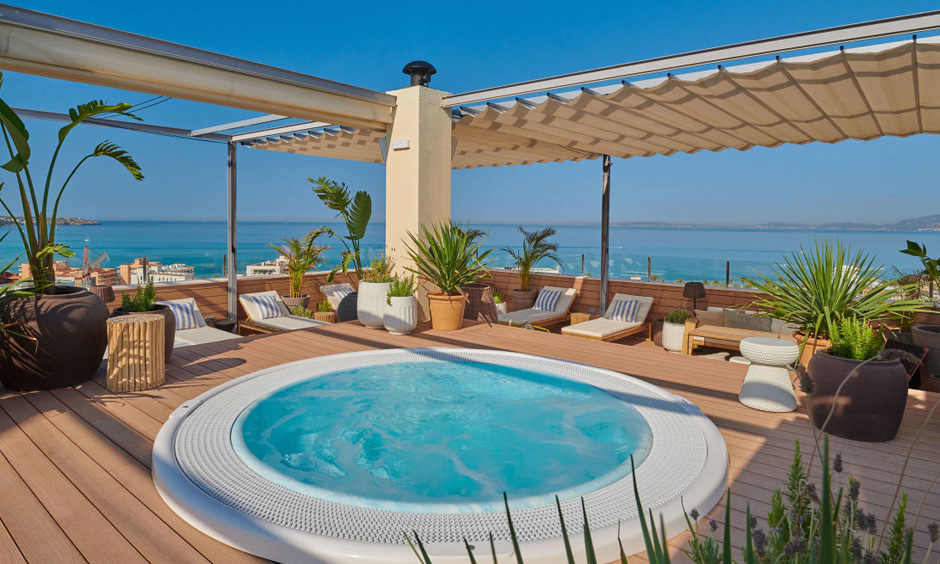 There's no place like Mallorca to get away and enjoy a couple of days off. So, why don't you take a minute, visit pabisa.com and book a surprise holiday for Valentine's Day? 
Pabisa Hotels in February
February is a wonderful month to visit Mallorca. We've recently told you all about staying at Playa de Palma in winter and if you've read our latest post you already know all the perks of staying at Playa de Palma during these months. But let us give you a quick reminder: sunny days all along, an empty never-ending white sanded beach, tons of hiking and cycling routes to discover and a lively capital city waiting for you to enjoy its lively atmosphere and fun gastronomic scene.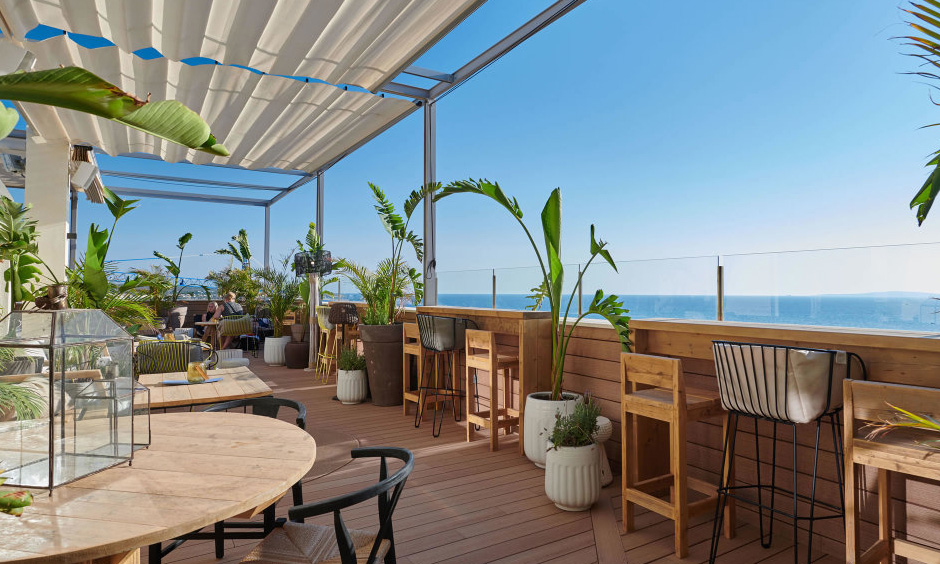 If you're ready to surprise your partner this Valentine's, we will be pleased to welcome and pamper you at our 4* hotel Pabisa Bali Park & Tower: 264 modern double rooms and 90 junior suites in a spacious complex with several pools, a large sun terrace, restaurant with terrace, various bars, spa area with indoor pool, Amrum Sky Bar and much more.  
What are you waiting for? Get your significant-other a short getaway this Valentine's and enjoy each other's company! You will get the best price directly at pabisa.com.
Tags: Pabisa Hotels
---
All inclusive holidays Mallorcaall inclusive hotels Mallorcaall inclusive hotels Playa de Palmaholidays MallorcaMallorcaMallorca holidaysMallorca in winterPabisa HotelsPabisa MallorcaPlaya de Palmaspecial offer Valentine's DayValentine's DayValentine's Day hotelValentine's Day Mallorca