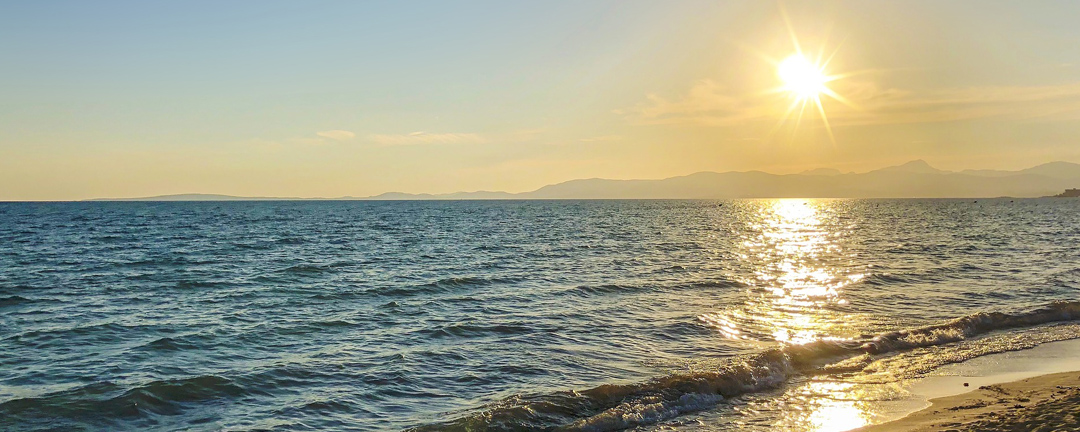 Best area to stay in Mallorca in winter
You probably know Mallorca as the sunny, Mediterranean destination everyone visits in spring and summer. High temperatures, crystal clear water, white-sanded beaches, rocky coves with unique charm, fun events and festivals… summer on the island is definitely something you need to experience at least once!
But one thing not everyone knows is that Mallorca is a great destination all year long. Summer is, of course, the most popular season among tourists looking to get away, lay back and enjoy the Mediterranean lifestyle. But there are plenty things to do during winter season too!
Winter in Mallorca – what to do
If you're into sports or nature, winter is actually the best season for you to visit Mallorca. In case you didn't know, we've got 300 days of sunshine on the island. Meaning that even when the temperatures drop, we're still able to sit in the sun and soak up Mediterranean vibes no matter what time of the year it is!
And due to this climate, Mallorca attracts hundred of cyclists and hikers from all over Europe looking to connect with nature and practice their favourite sport at a great destination.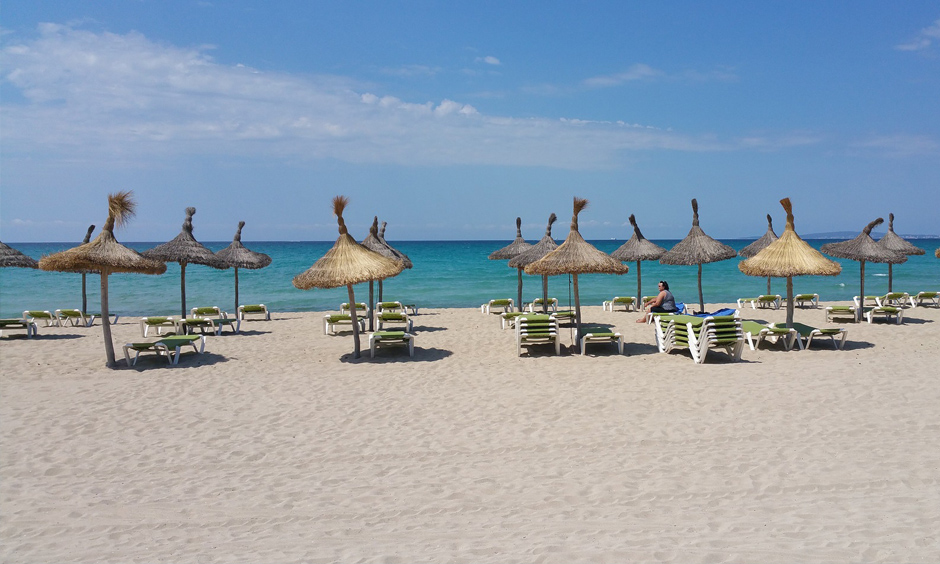 With a long list of cycling paths to enjoy all over the island, Mallorca is the destination of choice for anyone looking to book a cycling holiday. Great weather conditions, bike-friendly tourism, a varied terrain and stunning natural scenery to hop on a bike! That's just part of the deal. You can read more about cycling in Mallorca by clicking here.
Hiking is another popular activity during winter on the island. Just as cycling, hikers can enjoy a nice weather and spectacular paths through the mountains with the Med as a backdrop. Not bad, right? Read more about hiking in Mallorca in winter by clicking here.
Other fun activities to enjoy during winter are: kite surfing and surfing, golfing, sightseeing, dining & shopping.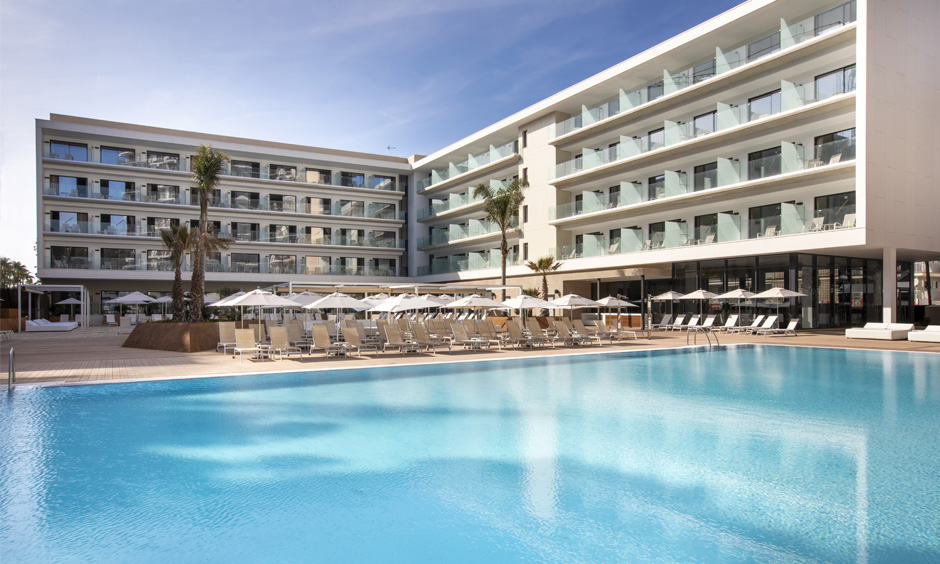 Winter in Mallorca – where to stay
After learning more about the activities that you will be able to enjoy during the winter season on the island, you're probably wondering where to stay while visiting! This one's easy! Pabisa Hotels is exactly what you were looking for. Our Pabisa Bali Park & Tower opens its doors on the 11th of February to kick off the 2022 season, welcoming guests from all over Europe and the world at its great facilities and killer location at Playa de Palma, 5 minutes away from the airport.
Check out www.pabisa.com, get an exclusive discount on our 'special offers' section and come visit!
Tags: Pabisa Hotels, Playa de Palma
---
All inclusive holidays Mallorcaall inclusive hotel Playa de Palmaall inclusive hotels Mallorcaall inclusive hotels Playa de Palmabest hotels Mallorcabest hotels Playa de Palmaholidays Mallorcaholidays winter MallorcaMallorcaMallorca holidaysMallorca in winterPabisaPabisa HotelsPabisa MallorcaPlaya de Palmawinter holiday MallorcaWinter in MallorcaWinter Mallorca