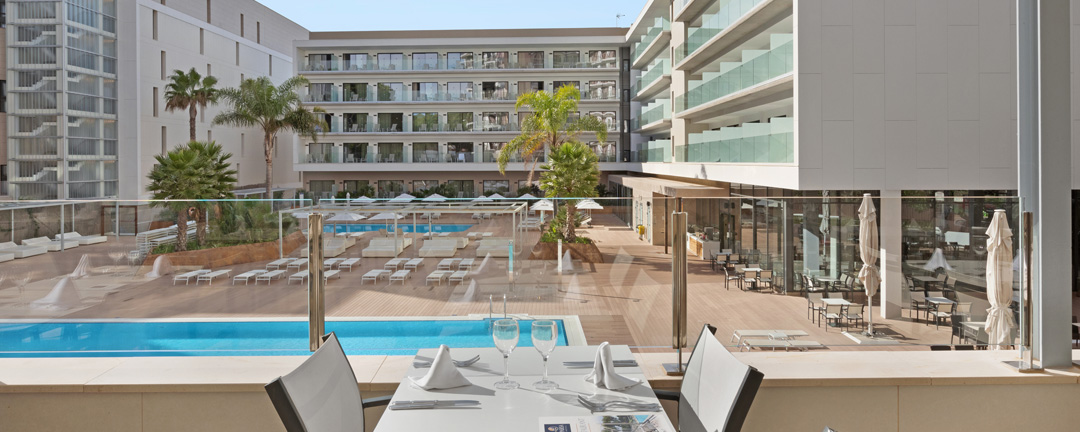 The 2023 season at Pabisa Hotels: all-inclusive plus, great facilities and more
The New Year is here! And that can only mean one thing. More relaxation, more adventure, more great food and an all-round more fun. At Pabisa Hotels, we're experts at creating unforgettable holiday moments. Why? Because we know exactly what our guests need: from first class facilities for kids and adults alike, central locations on the famous Playa de Palma within walking distance of the best entertainment venues, a dedicated and experienced team to pamper you and an all-inclusive offering that ticks all the boxes.
Discover why Pabisa Hotels is your top choice for your 2023 Mallorca holiday!
The best all-inclusive offering around
There's all-inclusive. And then there's all-inclusive plus at Pabisa Hotels. We designed our program with maximum experience value in mind. What does this mean? It means that instead of your standard three meals a day, you'll get an entire holiday package designed to help you make the most of your time on the island.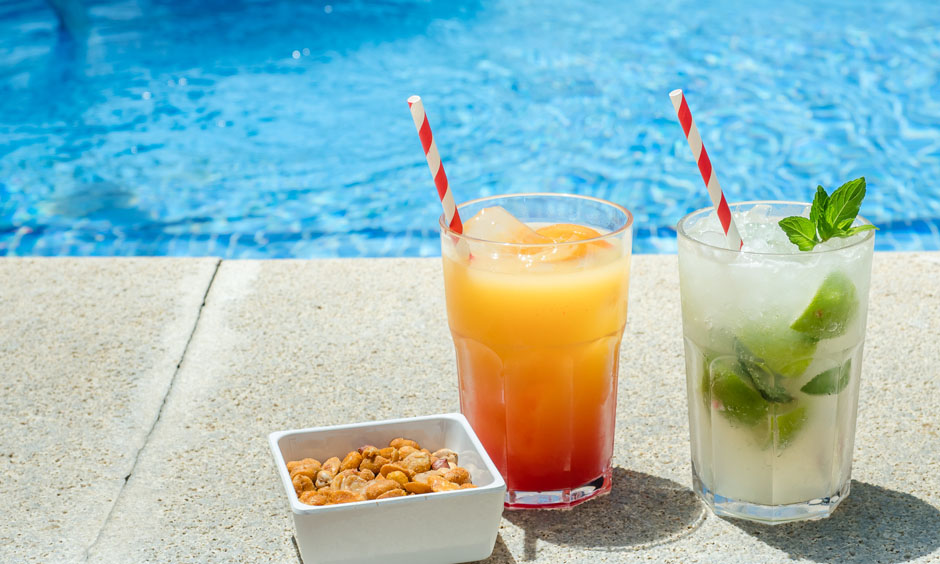 Here's how it works: Our all-inclusive plus program offers you the advantages of every all-inclusive: breakfast, lunch and dinner, snacks and non-alcoholic drinks all day long. Alcoholic drinks are restricted to 3 for lunch time and 3 for dinner per person. But here's where it gets exciting! Our all-inclusive plus programs also includes incredible activities, lunches and dinners at some of the island's coolest restaurants, bars, clubs and attractions, including Bierkönig, Aqualand, Dino Minigolf and others. For more info click here.
Incredible facilities for the whole family
At Pabisa Hotels, we have made it our mission to offer our guests the best facilities, as well as a mouth-watering gastronomic offering to complete your holiday experience. No matter which of our hotels you choose to stay at, you'll discover a whole world of fun and relaxation.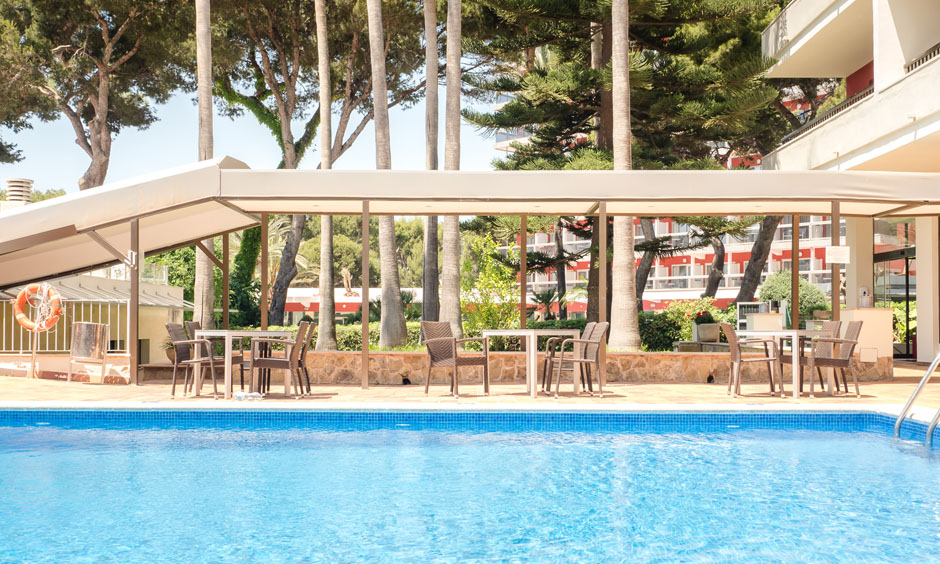 If you're staying at Pabisa Bali Park & Tower, take a dip in one of our many pools, lounge on the sun terrace or, relax at our indoor Spa or enjoy a drink with friends at the Bali Tower Rooftop Bar. If you love sports, many of our hotels also provide a gym and other sports facilities, such as bike storage. Discover more about Pabisa Bikes.
A central location near the best beaches, towns and venues
Our four Pabisa Hotels are all located only 200 metres from the famous Playa de Palma, where the atmosphere is always vibrant and there are tons of activities to choose from. The beach itself is a beautiful stretch of golden sand. Why not try one of the many watersports activities, like SUP paddleboarding, sailing snorkelling?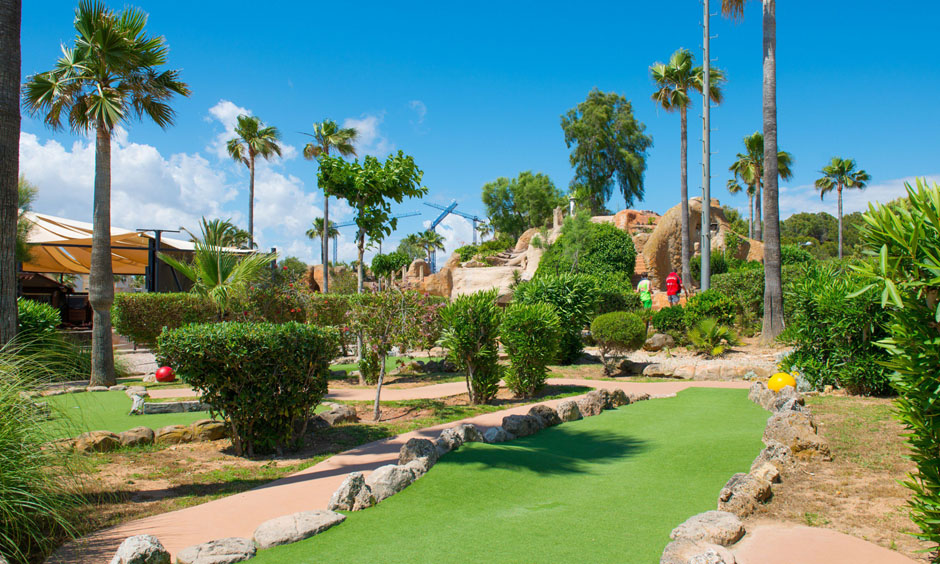 The airport is only 5 kilometres away and the Balearic capital Palma can be reached quickly by car or by local bus. For athletes and nature lovers looking for a sporty getaway, Pabisa Hotels is also the ideal accommodation. From our hotels you can quickly reach some of the island's best golf courses, epic cycling climbs and famous hiking routes.
Discover and enjoy Pabisa Hotels in 2023. We will be pleased to welcome you and your family!
Tags: Mallorca, Pabisa Hotels, Palma de Mallorca, Playa de Palma
---
Activitiesall inclusive hotels Mallorcaholidays MallorcaPabisa HotelsPabisa MallorcaPlaya de PalmaRelaxationTop Hotels Mallorca