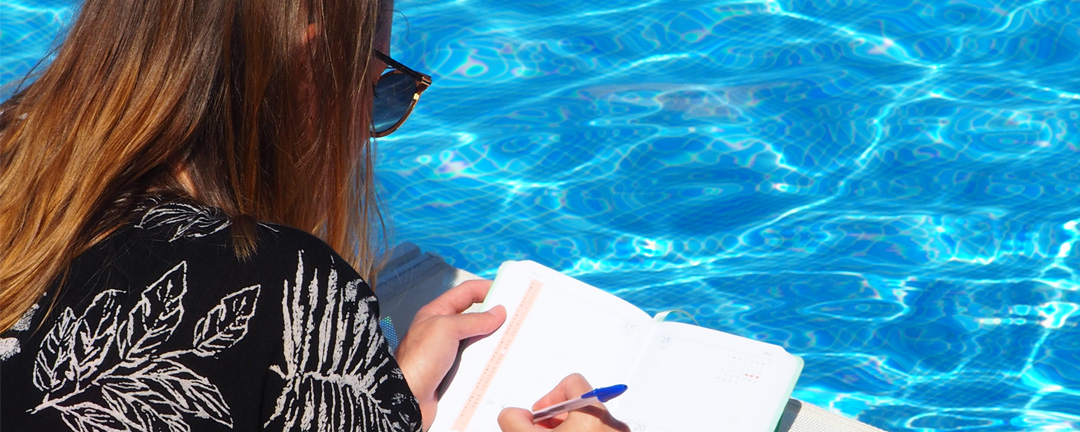 The Pabisa opening dates 2020: all you need to know
This year is a big year at Pabisa Hotels. We've already told you all about our BIG news on our blog post 'News for the 2020 season at Pabisa Hotels', but today we're here to give you all the important dates you need to write down on your calendar to choose the Pabisa you want to stay in!
Pabisa Hotels: opening dates 2020
We're SO thankful for our #Pabisafriends. Every year we get more and more repeating guests and that can only mean we're doing it right! We love having you back over and over again and we love getting to know you. This year is exciting, as we're adding TWO members to the family. So we thought we would make it really easy for you to choose what Pabisa Hotel you'd like to visit this season by showing you all the important dates.
February 2020 – Pabisa Bali welcomes you!
If you're looking for a visit early on, Pabisa Bali is your hotel of choice. Opening on February, the 7th it is the first of our Pabisa Hotels to welcome our guests. A long-time favorite, Pabisa Bali has everything you need to enjoy a lovely Winter holiday at Playa de Palma.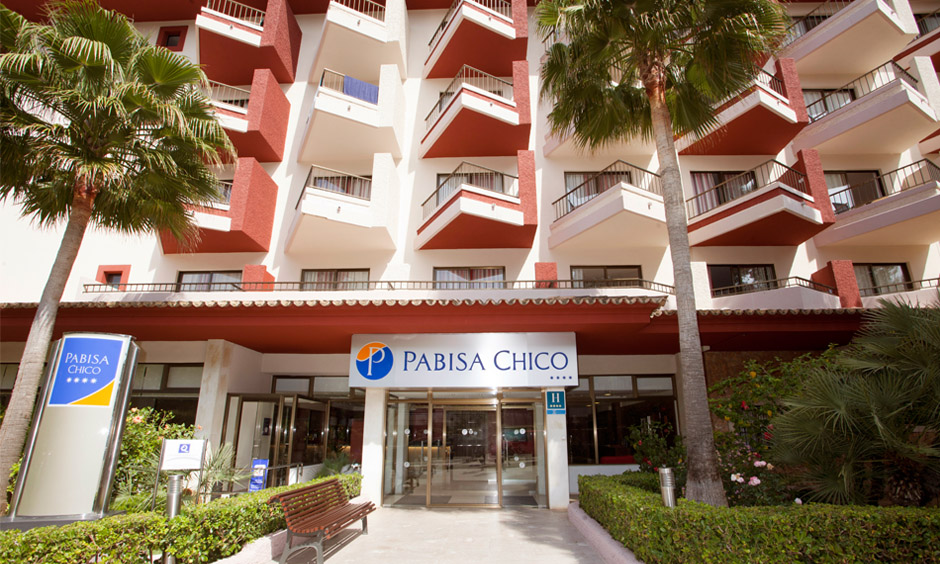 March 2020 – Pabisa Bali Park and Pabisa Chico
March sees the opening of two Pabisa Hotels: Pabisa Bali Park opens to the public for the first time on March, the 6th and Pabisa Chico gets things going on March, the 13th. Pabisa Bali Park will be our first 4*superior hotel and we're definitely excited!
April 2020 – Pabisa Sofia and Pabisa Orlando
Planning an Easter holiday? Pabisa Sofia and Pabisa Orlando open their doors on Friday, the 3rd, perfect to welcome you over the Easter holiday on Mallorca. The Pabisa family is almost complete in April!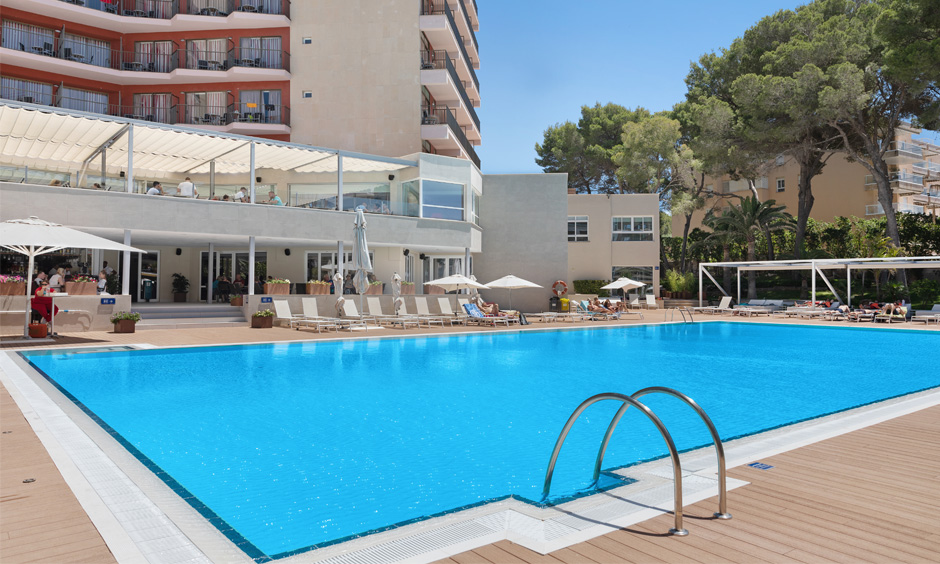 June 2020 – Welcome Aubamar Suites & Spa!
Last, but not least, our first 5* hotel at Playa de Palma will open on June, the 1st. Aubamar Suites & Spa will be officially inaugurated to welcome travelers from all over the world to enjoy the summer season at Playa de Palma.
Now that you're all set, all you need to do is choose your favorite Pabisa and go book it!
Tags: Pabisa Hotels
---
holidays MallorcaHotels Playa de PalmaMallorca holidaysopening dates PabisaPabisaPabisa BaliPabisa HotelsPabisa Hotels MallorcaPabisa Hotels Playa de PalmaPabisa Hotels summer 2020Pabisa MallorcaPalma de MallorcaPlaya de PalmaPlaya de Palma Hotelsseason 2020 Pabisa