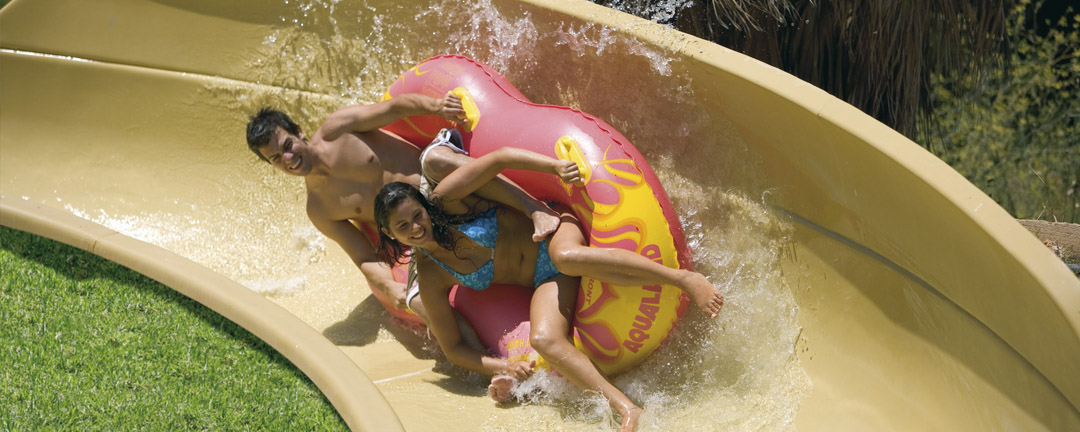 Summer in Mallorca: what to do!
We can finally say: Summer is here! Even though we've had tons of fun in Winter and in Spring, we must say we're summer – lovers. There's just so much to love about Majorcan summer! This is why we would like to make it easy for you to make the most of your stay at one of our all-inclusive hotels at Playa de Palma and truly enjoy the benefits of summer. Here we go!
Summer in Mallorca: what to do
First of all, the beach. Oh, the beach. Not just any beach. You need to know that all of our Pabisa Hotels are located at Playa de Palma, one of Mallorca longest White sanded beaches. You don't really have to go far, just go outside your favourite Pabisa, walk for a couple of minutes and BAM! There you have it: the ultimate Mediterranean dream.
But to be fair, Mallorca has over 250 beaches that are well worth a visit. We're all about sharing the beauty of our island with the world, so you can also rent a car for a day or hop on a bus and go check out some of the other amazing beaches you will find all over the island: in the North, South, East and West. Yes, these are the pros of an island, you're surrounded by water. And not just any water, turquoise, blue and green stunning waters. A dream come true!
Playa de Palma: summer fun!
At Playa de Palma you will find much more than just a beach. If you're visiting in summer, there are plenty of activities to try. You can go visit Europe's largest shark tank at Palma Aquarium, you can spend a wet fun day at Aqualand, you can practice water sports directly at the beach. It's just never-ending fun everywhere!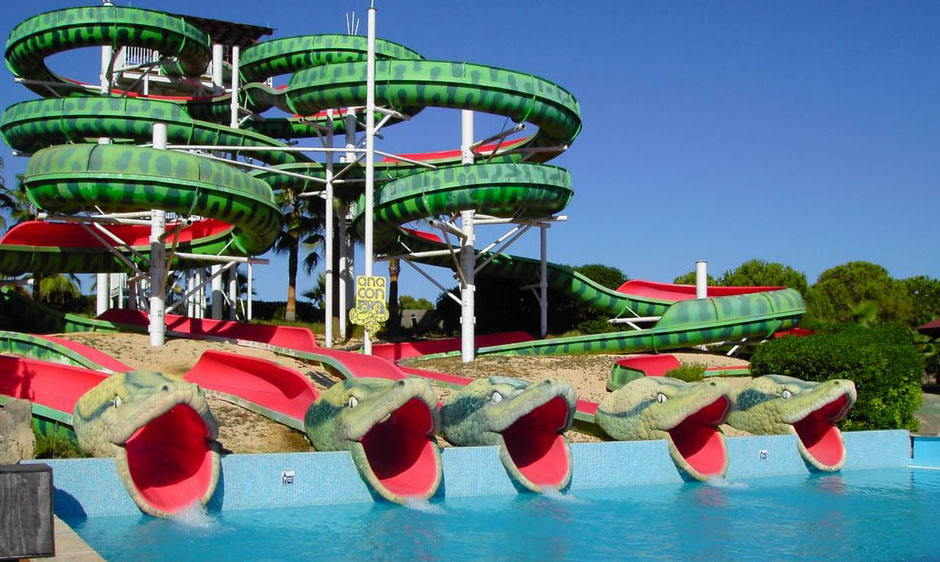 Being a touristic resort, Playa de Palma also offers a lively nightlife, perfect for everyone looking for some night-action. During the day you will also see plenty of restaurants offering both- local and international – food, in addition to tons of shops to get your shopping done quickly!
Don't forget we're also really close to Palma, Mallorca's capital city', which is why you can spend an afternoon discovering its beautiful old town and wandering around its cobbled streets.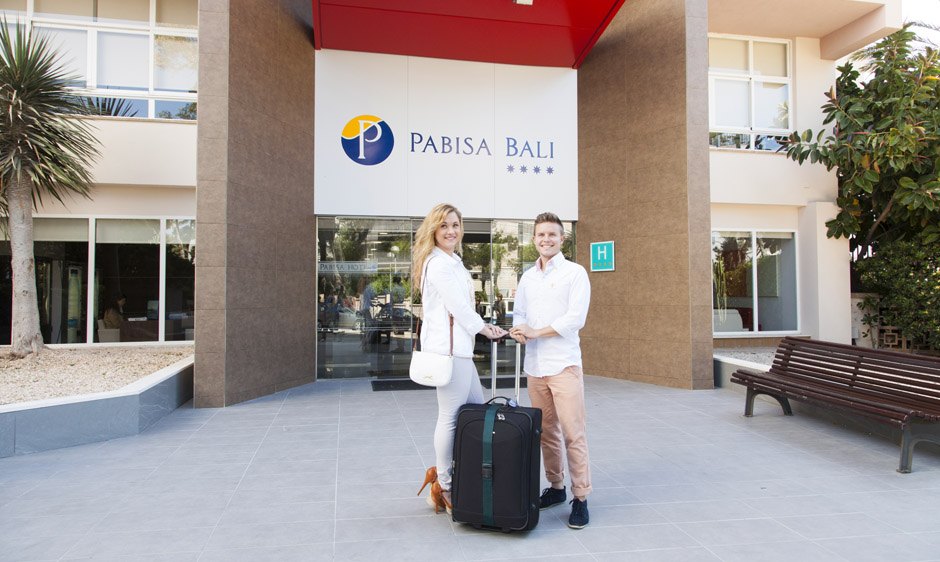 If you need any further information about some of the activities we just pointed out, please go to our front desk, we'll be happy to help!
Tags: Mallorca, Playa de Palma
---
all inclusiveall inclusive holidaysall inclusive hotel Playa de Palmaall inclusive hotels Playa de Palmabest all inclusive hotels Mallorcaholidays MallorcaMallorcaPlaya de PalmaPlaya de Palma Hotelssummer holidays mallorcaSummer in MallorcaSummer Mallorca